Furloughed workers down by over 4,000 ahead of border reopening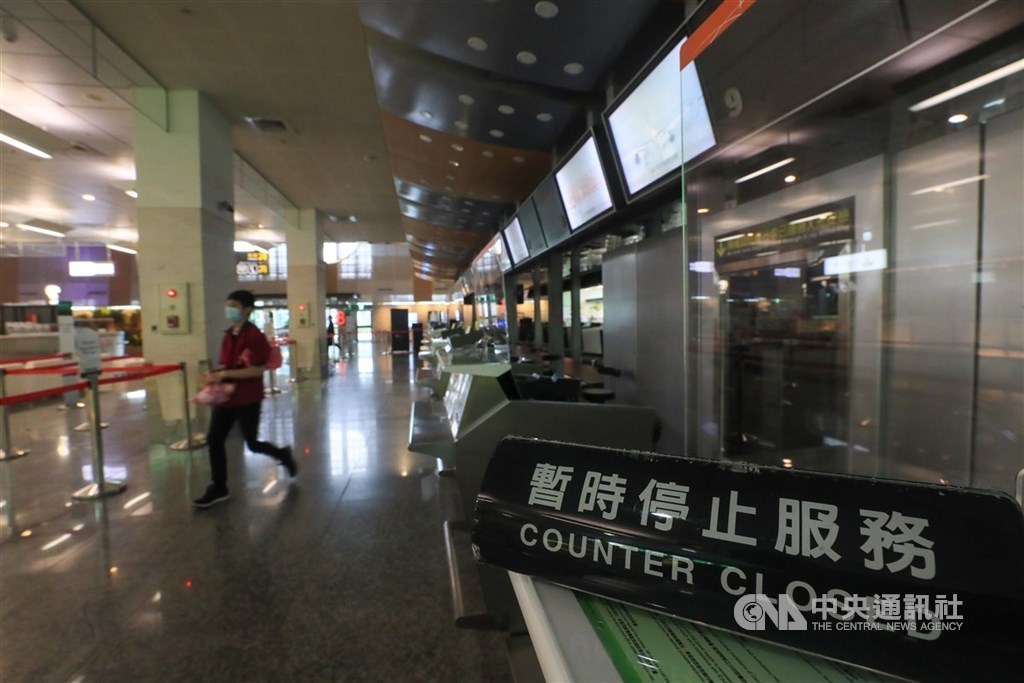 Taipei, Oct. 11 (CNA) The number of workers on official furlough programs in Taiwan fell by more than 4,000 as travel agencies brought back workers from unpaid leave ahead of the easing of COVID-19 border controls on Oct. 13.
Data released by the Ministry of Labor (MOL) Tuesday showed the number of workers placed on furlough programs fell by 4,714 to 13,336 as of Oct. 7 from 18,050 as of Sept. 30.
During the week of Oct. 1-7, the number of employers implementing unpaid leave programs also fell by 692 to 2,042.
Huang Wei-chen (黃維琛), director of the MOL's Department of Labor Standards and Equal Employment, said the six-month low in furloughed workers was largely due to improvements in the tourism sector as Taiwan prepares to drop quarantine requirements for inbound travelers on Oct. 13.
According to MOL data, the number of furloughed workers in the support service sector dropped by 3,154, around 35 percent, to 5,817 as of Oct. 7.
Meanwhile, the number of employers with unpaid leave programs in the sector fell from 1,494 to 1,105.
Huang said a travel agency had about 600 employees return to work, while another had more than 100.
He added that the two companies in question did not have plans to reimplement furlough programs due to mapping out new travel packages to attract consumers and requiring more workers.
Amid rising domestic consumption, Huang said the lodging and food & beverage industry also saw the number of furloughed workers fall from 1,567 to 953, with one hotel alone bringing back more than 100 employees.
Huang said many in the transportation and warehousing industry, where the number of furloughed workers fell from 1,249 to 918, were planning to gradually terminate unpaid leave programs to cater to increased demand for tour buses from Oct. 13.
As for the manufacturing sector, the number of workers on unpaid leave fell from 3,434 to 3,355.
According to Huang, more than 100 workers were brought back by an auto parts supplier that halted its furlough program.
The MOL updates its furloughed worker data on the 1st, 8th, 16th, and 24th of every month, reporting unpaid leave numbers for companies that have registered their furlough programs with the ministry.
Most of the enterprises implementing furlough programs are small firms that employ fewer than 50 people.
Unpaid leave programs typically last for less than three months, with employees taking five to eight days of unpaid leave per month, according to the MOL.