Number of workers on furlough programs rises to 17,660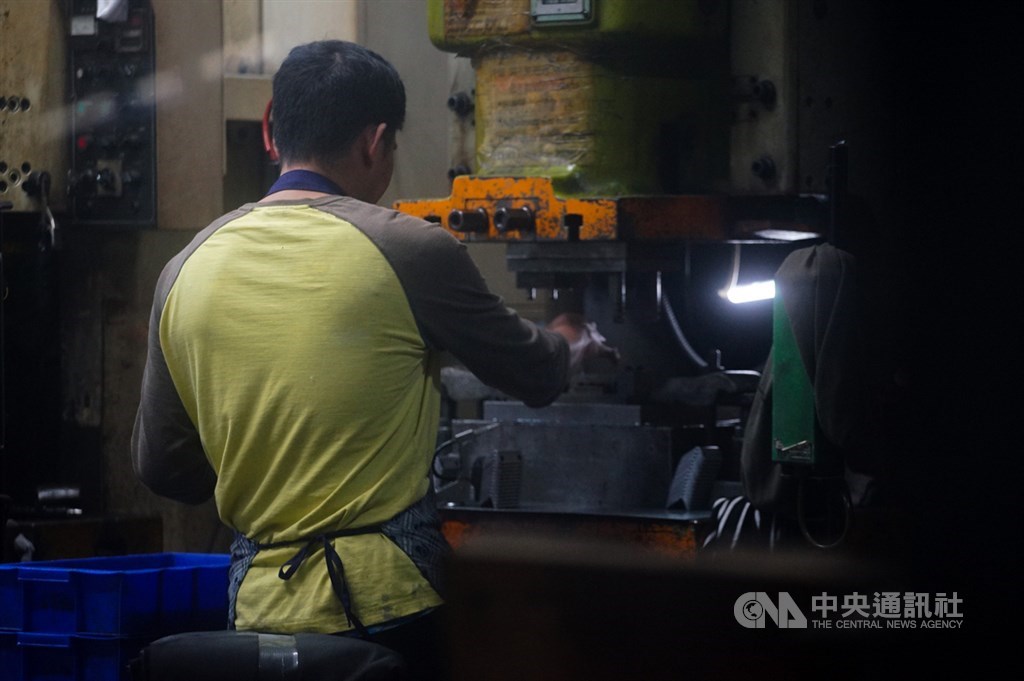 Taipei, Sept. 26 (CNA) The number of furloughed workers across Taiwan rose by 723 on a weekly basis to 17,660 for the week ending Sept. 23, with nearly 600 of those in the manufacturing sector, the Ministry of Labor (MOL) said on Monday.
Compared with data released on Sept. 16, the number of companies implementing unpaid leave programs increased to 2,687, ministry data showed.
"More companies in the manufacturing industry are in trouble," with a printed circuit board manufacturer, a machine tool maker, and a food processing firm applying to place over 400, 100 and 50 workers on furlough programs, respectively, Huang Wei-chen (黃維琛), director of the MOL's Department of Labor Standards and Equal Employment, told CNA.
"Fortunately, these are individual companies with order-related problems," he said. "Judging by the situation in the overall manufacturing industry, the automobile component and metal engineering sectors may require extra attention due to a lack of materials from abroad."
As to the impact of the Cabinet's decision last week to conditionally reopen Taiwan's borders by removing the quarantine mandate for arriving travelers, Huang said the three-day quarantine requirement coupled with four days of mandatory self-health monitoring will remain in place until Oct. 13.
Thereafter, visitors will be asked to monitor their health for seven days after arrival, but the mask mandate will remain in place.
Despite the announcement of the relaxed measures, no airline companies or travel agencies, which were hit particularly hard by the COVID-19 pandemic, have applied to cancel their furlough programs, Huang said.
The effects of reopening the nation's borders will not become apparent until the second half of October, he added.
Related News
Sept. 24: Confidence in local economy mixed amid rise in COVID-19 cases: Poll
Sept. 24: Food, beverage sales soar 43% in August to second-highest ever
Sept. 23: Taiwan registers record high industrial production growth in August
Sept. 22: Central bank cuts Taiwan GDP growth forecast to 3.51% for 2022