Hon Hai to establish joint venture with Indonesian firm in EV industry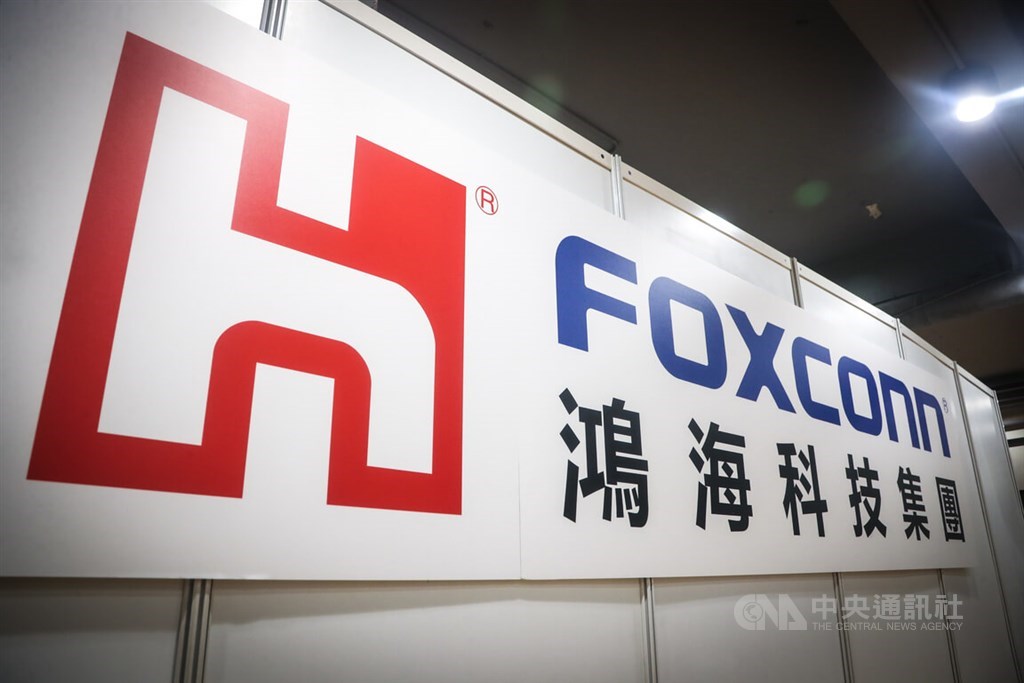 Taipei, Sept. 23 (CNA) An affiliate of Taiwan-based manufacturing giant Hon Hai Precision Industry Co. announced on Friday a plan to establish a manufacturing joint venture with a leading Indonesian energy company in the field of electric vehicles and electric batteries, according to a statement.
The joint venture company will be established by Hon Hai's Singapore subsidiary Foxconn Singapore Pte Ltd. and Mitra Motor Group (MMG), affiliated with Indika Energy -- Indonesia's leading diversified investment company focusing on sustainable energy, according to the statement issued by Hon Hai Friday.
Foxconn Indika Motor (FIM), to be registered in Indonesia, will conduct manufacturing business in the commercial electric vehicles and electric battery sector, as well as providing management consultation services, Hon Hai said.
The establishment of FIM is a continuation of the Memorandum of Understanding (MoU) signed in January by Indika Energy, Foxconn, the global brand of Hon Hai, and other partners, according to the statement.
This joint venture underscores Foxconn's commitment to supporting our partners in Indonesia in the mutual goal of building sustainable ecosystems, and reaching net-zero emissions, Tory Wu (吳易座), head of battery strategy at Hon Hai, was quoted as saying in the statement.