COST OF LIVING
/
High-voltage electricity users to pay extra month of summer rates from 2023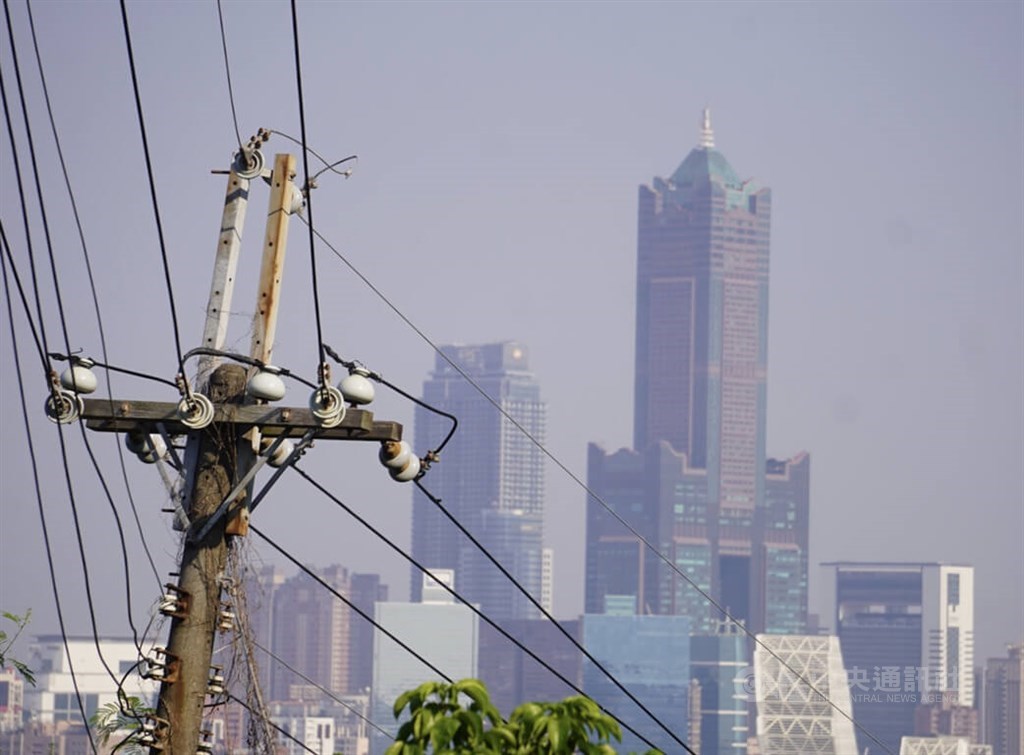 Taipei, Sept. 19 (CNA) High-voltage electricity customers in Taiwan will pay an extra month of higher summer rates from 2023, but the move will be offset by a slight reduction in non-summer rates, the Ministry of Economic Affairs (MOEA) said on Monday.
The decision reflects the reality of climate change in Taiwan, which has brought hotter weather and higher levels of electricity consumption in both May and October, Deputy Economics Minister Lin Chuan-neng (林全能) said after an electricity pricing review meeting.
As a result, the period of higher summer electricity rates for high-voltage customers, which currently extends from June through September, will be expanded by one month, to last from May 16 to Oct. 15, Lin said.
At the same time, non-summer rates for high-voltage electricity users will be reduced slightly to offset the longer summer rate period, according to Lin.
In practice, he said, the change will incentivize high-voltage electricity users -- mainly large-scale manufacturers -- to adjust production away from the summer months, when Taiwan's electricity use is at its highest.
The state-run Taiwan Power Co. (Taipower) has estimated that the policy will reduce peak electricity demand by as much as 500 megawatts, or the equivalent of one generator at Taichung Power Plant, thus helping to conserve operating capacity.
Taipower currently has around 25,000 high-voltage electricity customers, which it defines as those with a contracted capacity of at least 100 kilowatts.
View All