COST OF LIVING
/
2022 real wage growth almost zero in Taiwan: 104 Job Bank survey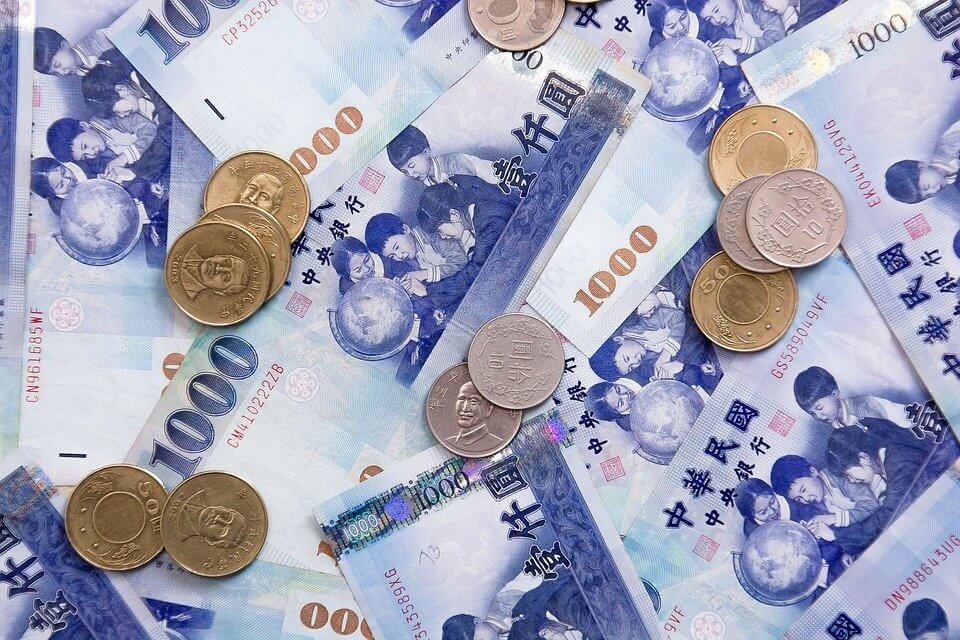 Taipei, Sept. 6 (CNA) Average monthly salary in Taiwan reached NT$43,570 (US$1,450) in 2022, which after adjusting for inflation represented almost zero growth, a local job bank survey revealed Tuesday.
The figure was up by 3.74 percent from 2021, but the increase falls to 0.38 percentage points after deducting 3.36 percent growth in the July consumer price index (CPI), the 104 Job Bank survey showed.
The NT$43,570 average monthly salary was calculated by the job bank based on salary data from its 500,000 members employed in 63 lines of business over the past two years, regardless of age or work and educational background.
In 2022, companies in the computer and consumer home appliances sector paid the highest salary, offering average monthly pay of NT$56,531, which was 60.4 percent higher than the average NT$35,238 in the social welfare service sector, the job bank said.
Average monthly pay in 41 of the 63 lines of business surveyed was lower than NT$43,570, mostly notably in the restaurant/hotel, retail/wholesale, transportation/warehousing, education/arts, wedding photography/beauty care and social welfare service sectors, it said.
View All