CORONAVIRUS
/
COVID, vaccine policy payouts cost insurance industry 3 years' worth of profits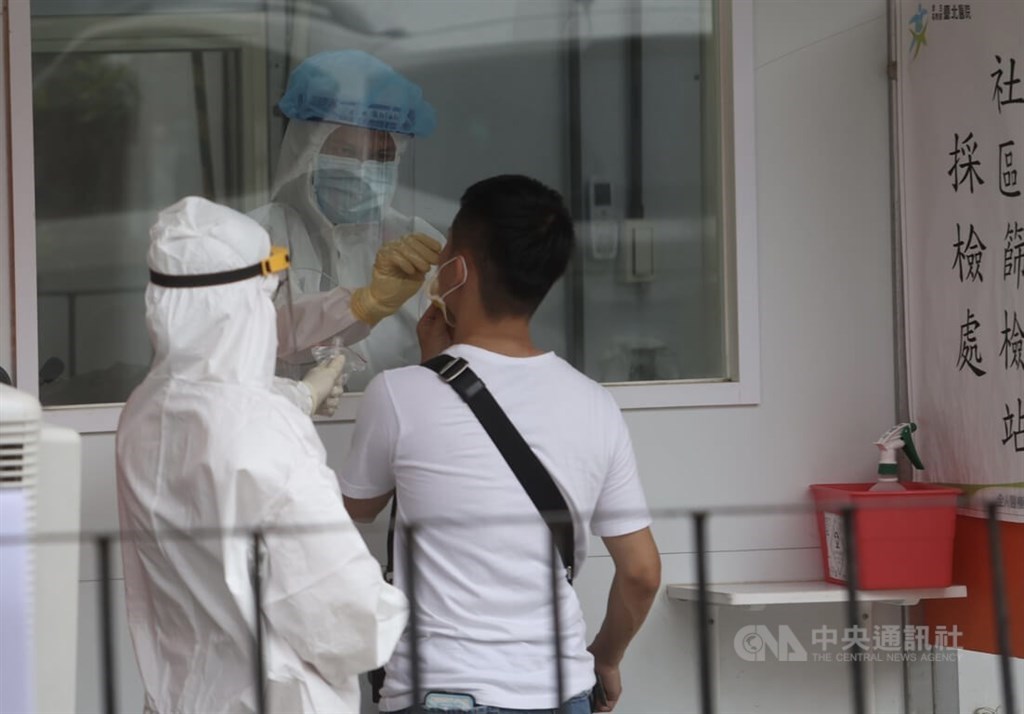 Taipei, Aug. 16 (CNA) The top 12 sellers of COVID-19 and vaccine-related insurance policies in Taiwan have paid out NT$57.8 billion (US$1.9 billion) in claims so far in 2022, wiping out more than three years of profits in the country's non-life insurance industry, according to the Financial Supervisory Commission (FSC).
In a report issued Tuesday, the FSC said that as of Aug. 15, the 12 companies had paid out NT$47.526 billion on some 1.28 million infectious disease policies, more than 10 times what they had earned in premiums.
In the past week alone, the insurance companies paid out NT$5.734 billion on 107,000 COVID-related insurance claims, averaging about NT$800 million per day, the FSC said.
Meanwhile, the firms have paid NT$1.032 billion on 241,300 vaccine-related claims, said the FSC, which is Taiwan's main regulator for the banking, securities and insurance industries.
The total payouts by the 12 companies was equivalent to three years of profits in the entire non-life insurance industry in Taiwan, according to the FSC
In order to absorb their losses, eight of the companies have sought and obtained permission to access a total of NT$9.94 billion in reserve funds, while three firms have been authorized to take out short-term loans, the FSC said.
Another two companies -- Cathay Capital Insurance and Nan Shan General Insurance -- have received approval to raise NT$1 billion and NT$400 million in capital, respectively, it added.
Infectious disease policies typically offer fixed sums of money to people who test positive for COVID-19 or are required to quarantine, as well as daily payouts to people hospitalized with the disease.
Vaccine-related policies cover medical and funeral expenses for people who suffer adverse reactions after receiving COVID-19 vaccines, while some also provide compensation for people who experience breakthrough infections.
As of Aug. 15, only five of the latter policies, sold by just four companies, were still on the market, according to the FSC.
Related News
Aug. 15: Taiwan sees first local BA.4 COVID case; BA.5 cases expected to rise
July 31: Insurers facing financial woes over COVID-19 policies
May 23: COVID insurance claims may exceed NT$41 billion: financial regulator
May 10: Insurance industry moves to recognize digital COVID-19 certificates
May 7: Rights of COVID-19 insurance policy holders protected: FSC
View All