Unemployment up for 2nd straight month as graduates enter job market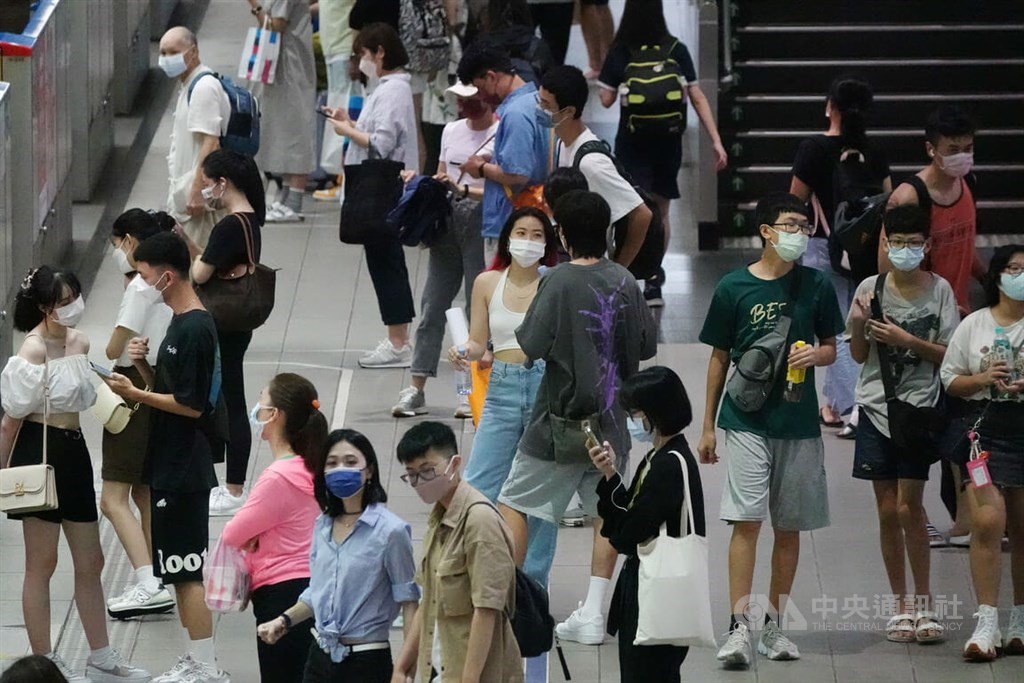 Taipei, July 22 (CNA) Unemployment in Taiwan reached 3.74 percent in June, with the Directorate General of Budget, Accounting and Statistics (DGBAS) attributing the second consecutive monthly increase to new graduates entering the job market.
However, while the unadjusted unemployment rate rose by 0.06 percentage points from May, the seasonally adjusted rate stayed unchanged from a month earlier at 3.73 percent.
While the number of unemployed people in Taiwan rose by 8,000, or 1.87 percent, from May to reach 442,000 in June, the labor participation rate rose 0.07 percentage points to 59.12 percent, with the number of employed people rising by 1,000, or 0.01 percent, to 11.37 million.
According to the DGBAS, 7,000 of those newly registered as unemployed were first-time job seekers, with those seeking part-time summer work also adding to the increase in joblessness.
In the first six months of this year, the local jobless rate averaged 3.66 percent, down 0.27 percentage points from a year earlier, while the labor participation rate stood at 59.14 percent, up 0.12 percentage points from a year earlier, the DGBAS said.
In June, the number of those who lost their jobs due to business closures or downsizing also rose by 3,000 from a month earlier, while the number of those who were unhappy with their original jobs and quit to seek a new one fell by 1,000 from a month earlier, the DGBAS added.
The unemployment rate among those with a university degree stood at 5.34 percent in June, the highest among all education groups, while the rate for individuals with a senior high school or junior high school education was 3.42 percent and 2.59 percent, respectively, in June, according to DGBAS figures.
By age, the unemployment rate for those aged 20-24 in June was 12.41 percent, the majority of whom were first-time job seekers, while the jobless rate was 9.29 percent for the 15-19 age group, and 6.15 percent for those aged 25-29, the data indicated.