Manpower demand expected to rise: labor ministry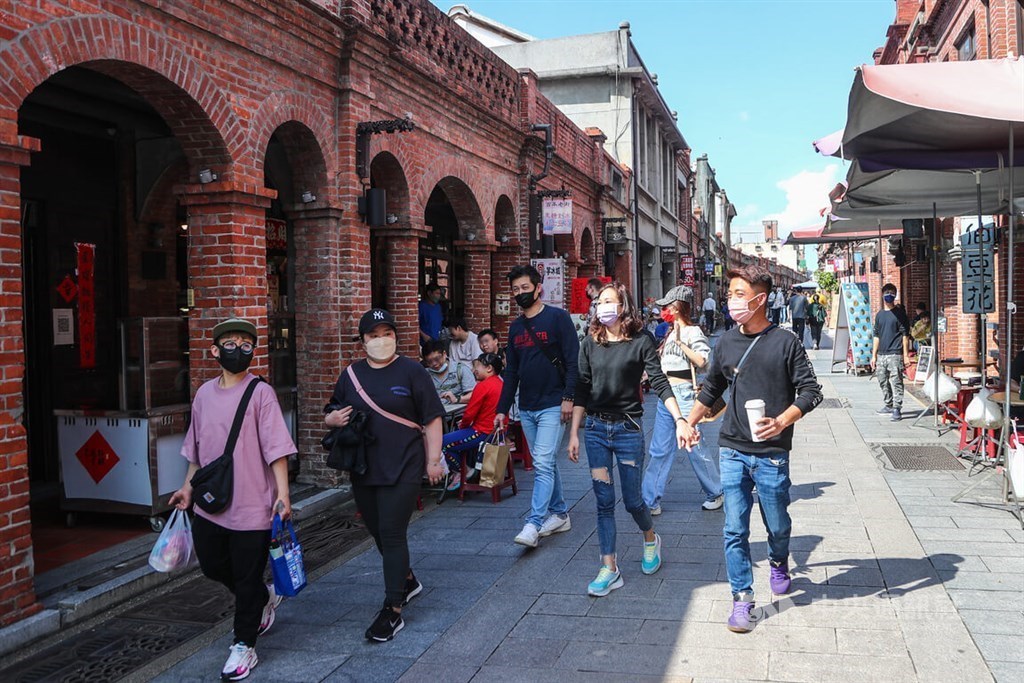 Taipei, May 17 (CNA) The demand for workers in Taiwan is expected to grow by 87,000 between late April and late July, the highest estimated growth for the same period since 2012, according to a survey published Tuesday by the Ministry of Labor (MOL).
The rise is mainly attributed to the manufacturing industry, which reported an estimated net increase of 42,000, followed by the wholesale and retail sector, which plans to hire 14,000 additional staff, according to the survey.
The demand for workers in the lodging and food and beverage industry ranked third with 8,000.
The main reasons cited by enterprises for the growing demand for workers were to expand their businesses or diversify operations (61.4 percent), and to fill vacancies arising from resignations and retirements (21.7 percent).
Of note, 51.8 percent of companies in the arts, entertainment, and recreation industry cited "going to enter their peak season" as the reason for hiring more workers.
The survey was conducted between April 6 and April 22 among businesses with 30 or more employees to gauge their need for manpower by the end of July. A total of 3,001 valid samples were collected.
The ministry said the expected growth in hiring could be attributed to businesses continuing to expand capacity in anticipation of a strong rebound in private consumption in the summer.
Consumer spending is forecast to rise steadily as the COVID-19 improves, giving a boost to compensatory consumption and travel, the ministry added.