COST OF LIVING
/
Housing transactions in 6 biggest cities hit 11-year Q1 high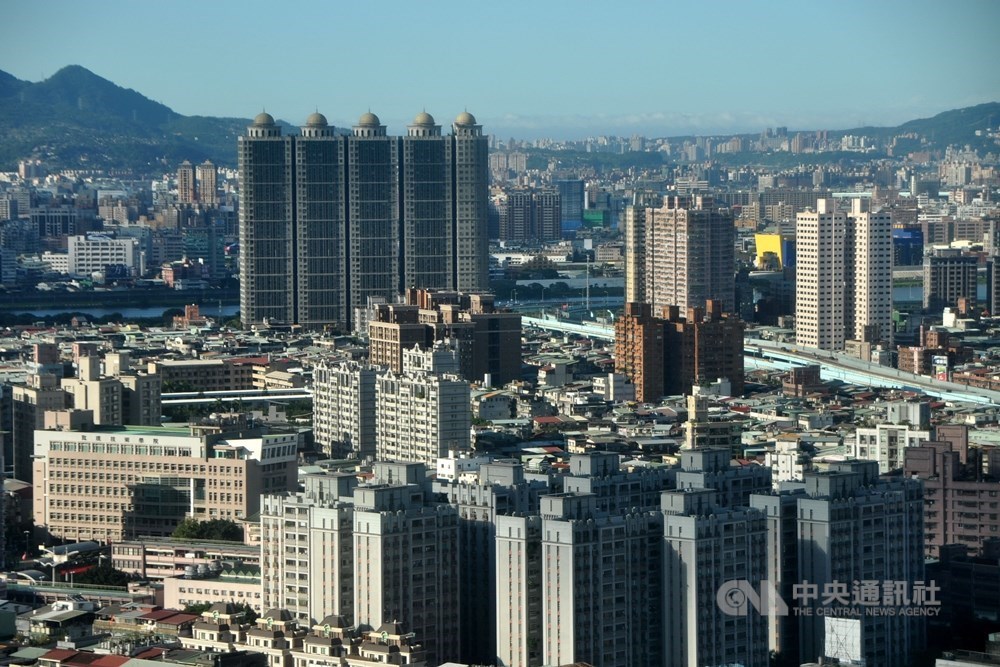 Taipei, April 5 (CNA) Transactions of residential and commercial property in Taiwan's six largest cities were at their highest in the first quarter in 11 years despite government measures to rein in speculation in the property market.
A total of 64,921 homes, shops, and offices changed hands in the six cities -- Taipei, New Taipei, Taoyuan, Taichung, Tainan and Kaohsiung -- in the first quarter, up 4.4 percent from a year earlier, according to data compiled by Taiwan Realty, a leading real estate agency.
Taiwan Realty senior manager Chen Ting-chung (陳定中) said more investors moved their funds into the property market in the first quarter to take on rising inflation and expectations of higher property prices amid a labor shortage in the construction industry.
He said investors simply changed their strategies after the government took measures to limit credit and slow down the turnover of properties to curb real estate speculation.
Because those measures were mainly focused on presale homes, Chen said, investors simply shifted their attention to newly built and second home markets.
In northern Taiwan, Taipei, the most closely watched property market in Taiwan, saw 0.1 percent year-on-year growth in sales of homes, offices and shops to 7,835 units in the first quarter.
Housing transactions in neighboring New Taipei, the most populous city in Taiwan, rose 8.9 percent to 16,594 units, while housing sales in Taoyuan rose 0.2 percent to 11,338 units in the first quarter.
In central Taiwan, Taichung saw 0.9 percent year-on-year growth in housing sales to 12,740 units, while sales grew at a far brisker pace in Taiwan's two biggest southern cities.
A total of 6,091 units changed hands in Tainan in the first quarter, up 10.2 percent from a year earlier, and transactions in Kaohsiung were up 7.2 percent to 10,323 units, according to the realty agency.
The 2,426 units transacted in Tainan in March were the most in the city in that month since Tainan City and Tainan County merged in late 2010, the data showed.
Li Chia-ni (李佳妮), a Taiwan Realty market trend analysis center manager, said the home market in Tainan benefited from the growing presence of contract chipmaker Taiwan Semiconductor Manufacturing Co. (TSMC) and the opening of the Mitsui Outlet Park in late February.
Lang Mei-nan (郎美囡), a research manager with Great Home Realty, expected Tainan and Kaohsiung to continue to see booming home markets due to tech investments, especially by TSMC.
TSMC is planning to build a new wafer fab in Kaohsiung that will feature its 7 nanometer and 28nm processes. Construction of the Kaohsiung plant is scheduled to begin in 2022 and mass production is expected to start in 2024.
Jessica Hsu (徐佳馨), head of the research department at real-estate agency H&B Business Group, said the move by Taiwan's central bank to raise its key interest rates by 25 basis points in mid-March was not expected to deter most property investors.
View All