NT$100 billion requested for power grid improvements: Taipower boss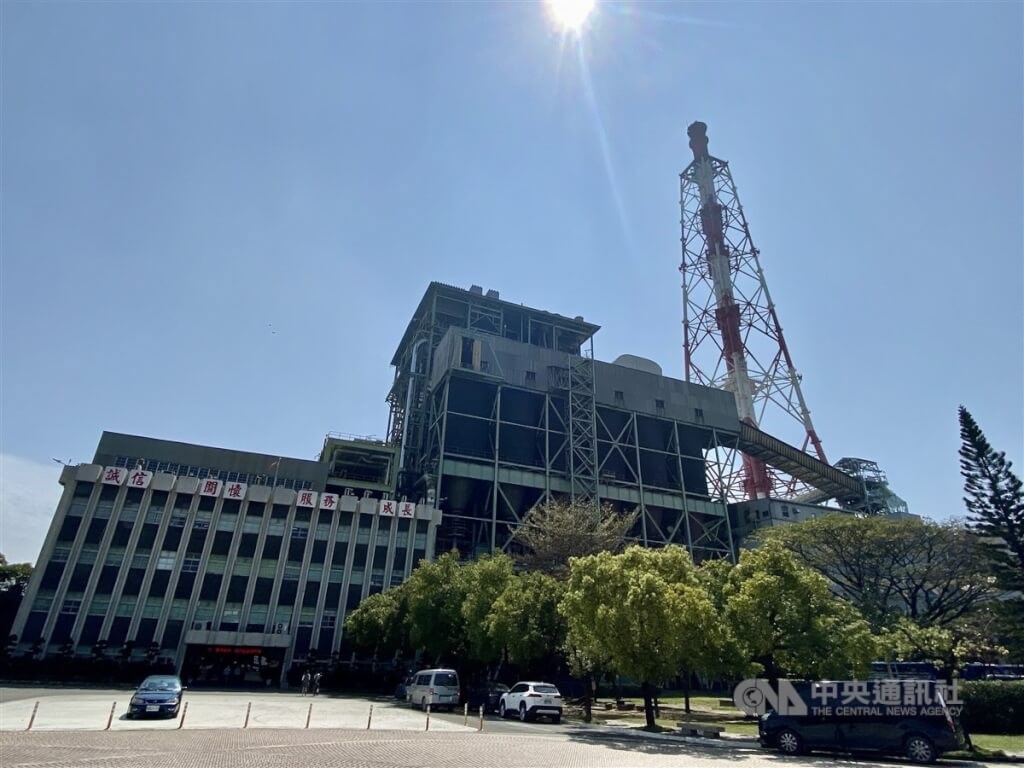 Taipei, March 11 (CNA) The acting chairman of Taiwan Power Co. (Taipower) has said that NT$100 billion has been requested to improve grid resilience, following a nationwide power outage last week that affected over 5 million households.
Deputy Economics Minister Tseng Wen-sheng (曾文生), the interim Taipower chief following Yang Wei-fuu's (楊偉甫) resignation, told a legislative hearing Thursday the funding would also be used to reduce overconcentration on certain parts of the grid.
For instance, power plants can distribute electricity separately to heavy users in need of a stable power supply, such as in science parks and industrial parks, instead of having to transmit it through mainline connections serving households, he said.
Related: MOEA identifies causes of March 3 power outage, proposes reforms (March 9) 
The Ministry of Economic Affairs is planning to trial the new mechanism at the Southern Taiwan Science Park, and will work with the Ministry of Science and Technology to learn the park's power consumption patterns so the supply system can operate more effectively, he added.
Tseng said the ministry would also study ways to better include renewable energy sources in the current grid, adding that a plan would be produced within a month.
On Friday, Economics Minister Wang Mei-hua (王美花) dismissed concerns of an electricity shortage in Taiwan, attributing last week's outage to grid issues and telling a legislative session that more effort was needed to ensure power stability.
To prevent future outages, Wang vowed to strengthen the design of the nation's power grid to make it more resilient and able to isolate disruptive events.
The minister paralleled the March 3 blackout to a condition in which "a reservoir, even though with water" was "connected to broken pipes."