Wafer equipment spending in Taiwan set to grow no less than 14% in 2022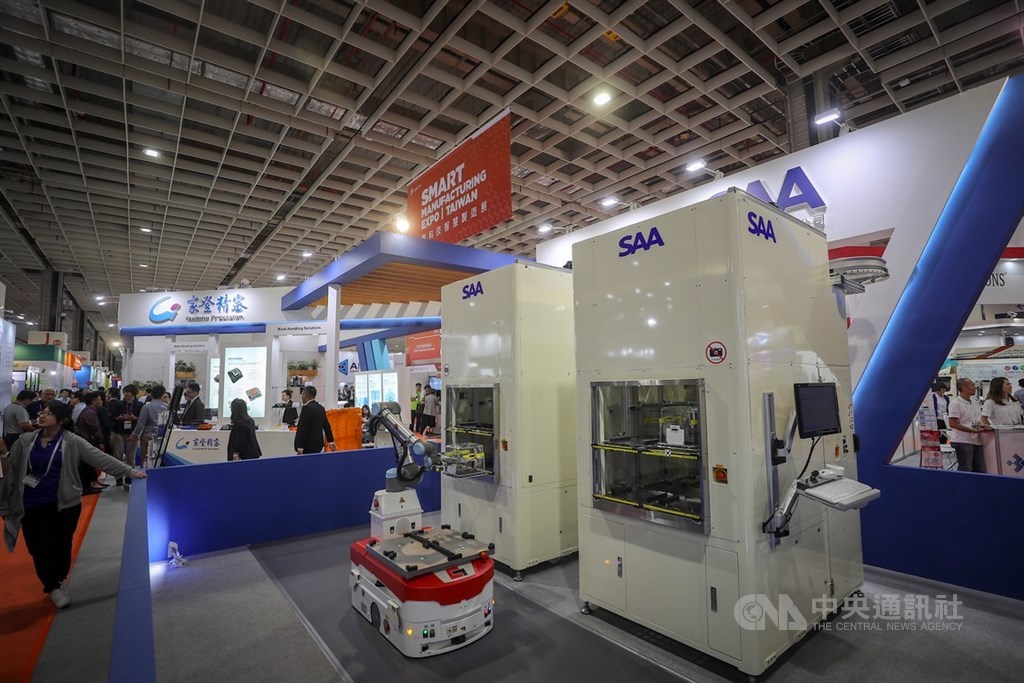 Taipei, Jan. 15 (CNA) Equipment spending by wafer makers in Taiwan is expected to grow no less than 14 percent from a year earlier in 2022 as the local semiconductor industry has been keen to expand production to meet robust global demand, according to the global semiconductor trade association SEMI.
A forecast released by SEMI, which represents companies in the electronics manufacturing and design supply chain, showed the growth of Taiwan's wafer production equipment spending will beat an anticipated 10 percent increase worldwide.
The SEMI forecast indicated equipment spending by wafer makers, including logic and analog IC suppliers and memory chip producers, will hit a new high of more than US$98 billion in 2022, and the expected 10 percent year-on-year growth will come after a 17 percent increase in 2020 and a 39 percent rise in 2021.
Terry Tsao (曹世綸), global chief marketing officer and Taiwan president of SEMI, said the growth in equipment spending by wafer suppliers will reflect strong demand for emerging technologies such as gadgets used in artificial intelligence applications, smart machinery, and quantum computing in the longer term.
According to SEMI, pure play foundry operators will continue to serve as the major equipment spenders in 2022 and will also make up about 46 percent of the total spending in 2022, ahead of memory chipmakers, which are expected to account for 37 percent of the total.
On Thursday, Taiwan Semiconductor Manufacturing Co., the world's largest pure wafer foundry operator, announced that its capital expenditure for 2022 will range between US$40 billion and US$44 billion, sharply rising from about US$30 billion a year earlier.
The higher capex budget made by TSMC largely came after the contract chipmaker intensified its efforts in developing high-end processes including the advanced 2 nanometer, 3nm, 5nm, and 7nm processes to maintain the lead over its peers for a higher market share.
The 5nm process is the latest technology TSMC has launched into mass production. Commercial production for the 3nm process is scheduled for the second half of this year.
(Jan. 13: TSMC plans to spend up to US$44 billion for 2022)
According to SEMI, equipment spending by microprocessor unit makers is expected to grow significantly by 47 percent from a year earlier in 2022, while power semiconductor suppliers are expected to see equipment spending rising sharply by 33 percent this year.
SEMI also forecast wafer equipment spending by South Korea will grow about 14 percent from a year earlier in 2022, while spending in China is expected to buck the global upturn, falling 20 percent from a year earlier.
In terms of spending, South Korea will become the largest spender, followed by Taiwan and China, SEMI said. But the association did not give the exact spending numbers of the three.