MediaTek to increase R&D budget by up to 20% in 2022: CFO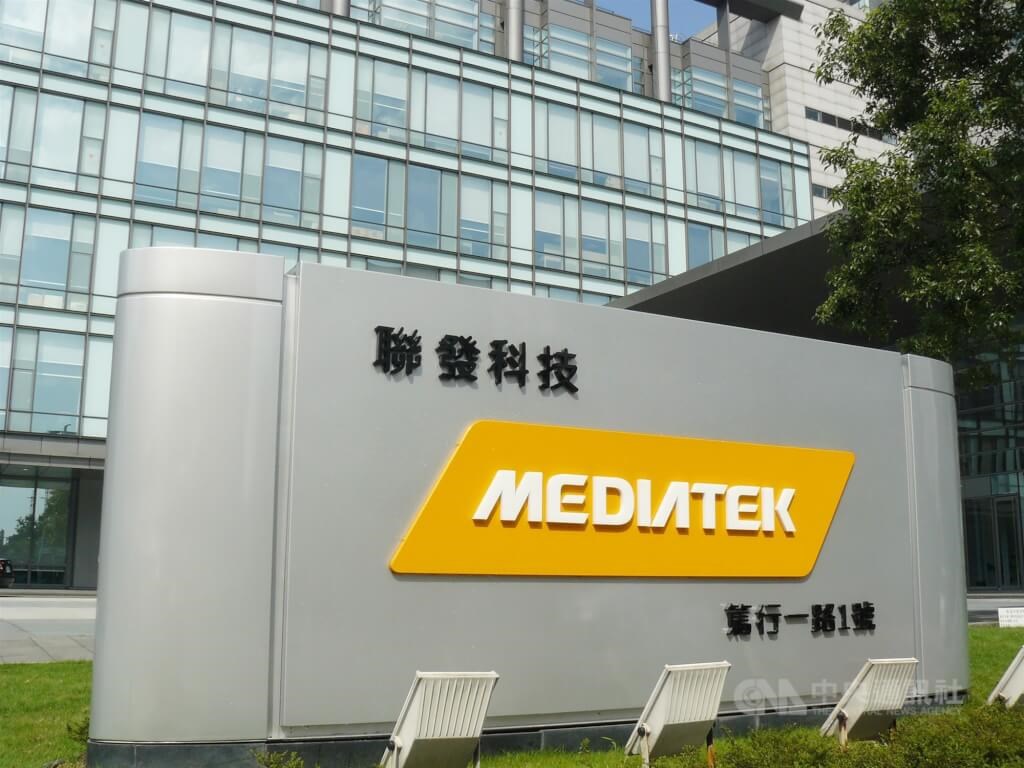 Taipei, Jan. 14 (CNA) MediaTek Inc., one of the world's leading chip design companies, will increase its research and development budget this year by up to 20 percent to meet soaring demand for new applications, its chief financial officer said Friday.
David Ku (顧大為) said at a press exchange that the company spent over NT$100 billion (US$ 3.6 billion) on R&D in 2021 and will likely increase that by 10-20 percent this year to devise advanced chips in support of the latest technologies.
The surging demand for new technologies, he said, was related to the evolving trend in the tech sector toward new applications and new directions that require more and better semiconductors, such as in the automotive electronics and cloud computing fields.
That trend was also the driving force in contract chipmaking giant Taiwan Semiconductor Manufacturing Co. (TSMC) budgeting US$40 billion to US$44 billion for capital expenditures this year to be able to produce those chips, Ku said.
MediaTek, which does not have its own chip foundry, relies on companies such as TSMC to produce their products, and Ku said MediaTek was one of TSMC's three biggest customers and procured over NT$100 billion in goods in Taiwan in 2021.
In terms of MediaTek's workforce, Ku said the company expanded its global workforce to 19,300 people by the end of 2021 and anticipated recruiting another 2,000 design engineers in 2022.
He said the increase in personnel will be concentrated mostly in Taiwan.
Ku also touched on MediaTek's new stock dividend policies, confirming that the company will pay shareholders a special cash dividend of NT$16 per share for four straight years as well as a regular cash dividend based on an 80-85 percent payout ratio (the percent of earnings per share paid out in dividends).
MediaTek shares closed down 3.18 percent at NT$1,065.00 on the Taiwan Stock Exchange on Friday. It is expected to post earnings per share of NT$66-NT$67 for 2021.