Over 70,000 LINE Pay users in Taiwan affected by data leak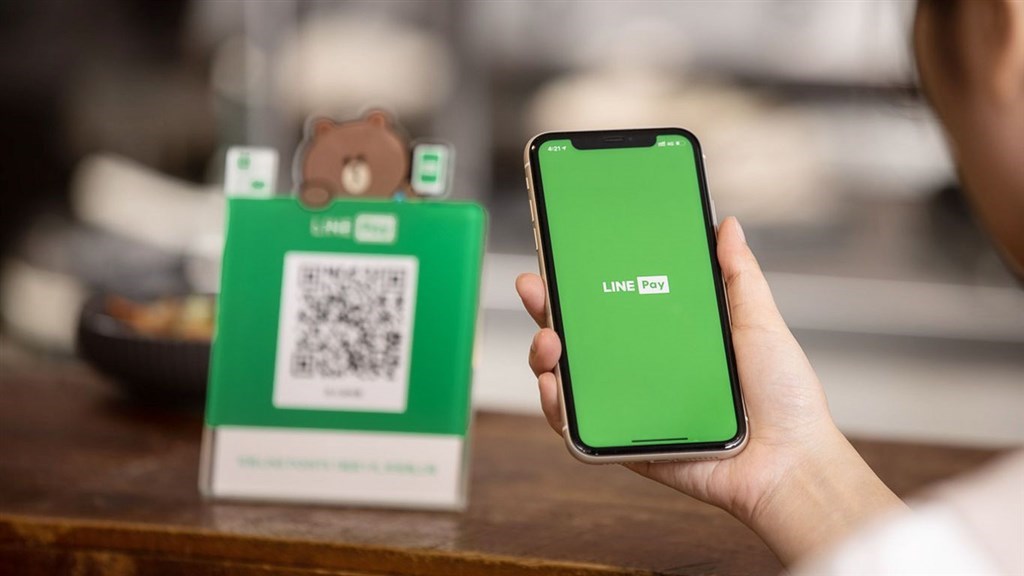 Taipei, Dec. 7 (CNA) More than 70,000 LINE Pay users in Taiwan have been affected by a leak of transaction information earlier this year, according to the popular mobile payment service provider.
In an announcement sent to its users on Monday, LINE Pay said a total of 71,631 users in Taiwan have been affected by the data leak which took place when an employee from LINE Corp., LINE Pay's parent company, mistakenly uploaded certain information about the company's customers to the software development platform GitHub.
After the leak, the data, including LINE Pay users' customer identification numbers and merchants' management codes and promotional activity information, was viewed by outsiders, the payment service provider said.
Among the promotional activity information were the names of promotional activities, transaction dates and times, and transaction amounts, LINE Pay said.
However, LINE Pay said the leaked information did not cover users' names, addresses, phone numbers, credit card information, and banking accounts.
According to reports from NHK, the Nihon Keizai Shimbun, and Nippon TV, Taiwan was one of three countries in which LINE Pay users were affected by the information leak, which happened in September.
The reports said the leaked transaction data was collected during Dec. 26, 2020 to April 2, 2021, when these LINE Pay users attended promotional activities held by certain merchants.
According to the reports, a total of 51,543 users in Japan and 81,941 users in Taiwan and Thailand were affected by the incident.
The reports added the leaked information, which was viewable online up until late November, had been accessed 11 times.
LINE Pay said the leaked information had been deleted and that the company had informed affected users, according to the reports. So far, no damage has been reported.
The mobile payment service provider, which has apologized for the incident, said it will provide its employees hired to deal with customer data with more comprehensive training courses in the future. It also vowed not to repeat the incident.
The Japanese news media reported that LINE Pay users in Japan, numbering about 40 million, had experienced a suspension of transactions for about one hour and more than 25,000 double billings in late November.