CORONAVIRUS
/
Fubon Financial confirms chairman infected by COVID-19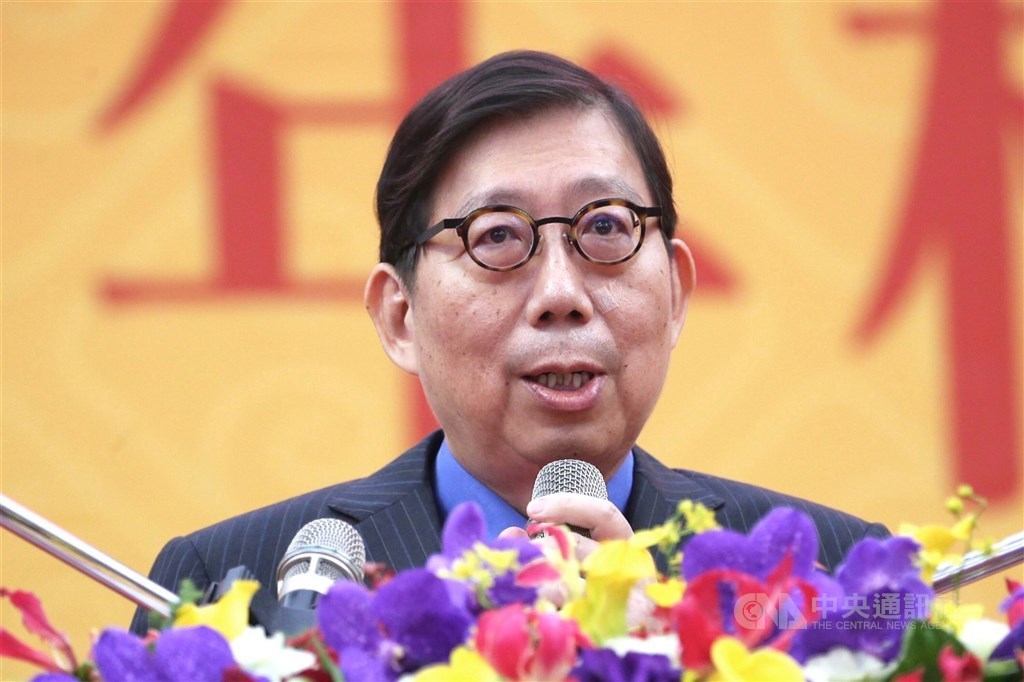 Taipei, Oct. 20 (CNA) Fubon Financial Holding Co. confirmed Wednesday that its chairman Richard Tsai (蔡明興) tested positive for COVID-19 after returning from overseas, but said he was in good condition and that the company's operations remained normal.
Tsai's infection was discovered after he arrived at the airport, and he is being treated at a hospital, Fubon Financial said in a statement. It did not identify which airport Tsai arrived at or where he had been overseas.
Based on information released by the Central Epidemic Command Center (CECC) on Tuesday, however, Tsai likely traveled to the United States.
The CECC reported five imported cases Tuesday, and the only individual among the five in their 60s, corresponding to Tsai's age, was shown as returning from the United States on Oct. 16.
Tsai will be on leave from Oct. 18 to 31, and his duties will be temporarily taken over by Fubon Financial board director Daniel Tsai (蔡明忠), the statement said.
Earlier Wednesday, in a statement posted on the Taiwan Stock Exchange's Market Observation Post System, the company said it is complying with government disease control rules and response measures, and that related media reports have had no material impact on its finances and operations.
Fubon Financial shares were down 0.53 percent at NT$74.40 at 11:20 a.m., compared to a 0.11 percent fall in the benchmark Taiex and a 0.03 percent fall in the financial sub-index.
View All