Central bank expected to keep interest rates unchanged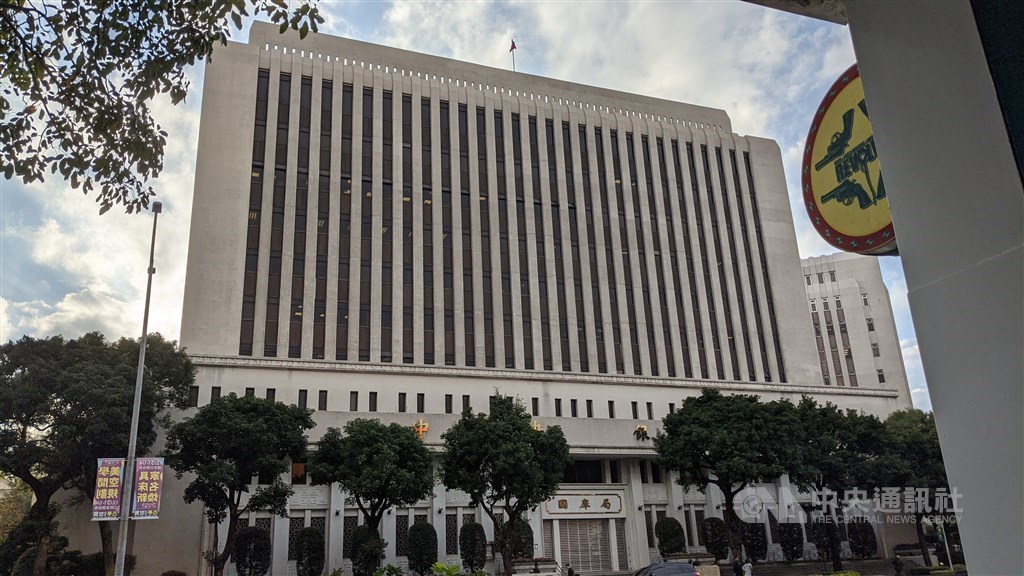 Taipei, Sept. 13 (CNA) Taiwan's central bank is expected to leave its key interest rates unchanged when it holds its upcoming quarterly policymaking meeting on Sept. 23 as a spread in the Delta variant of COVID-19 has caused uncertainty in the local economy, according to an economist.
"Although Taiwan has so far reported significant economic growth, the COVID-19 pandemic is still creating uncertainty with the economy," Wu Meng-tao (吳孟道), director of the sixth research division at the Taiwan Institute of Economic Research (TIER), said in an interview with CNA.
Wu said while the country has experienced a strong export performance, many domestic demand-oriented industries have felt the pinch from weaker consumption due to a recent outbreak of domestically transmitted COVID-19 cases.
"We are in an economy which is developing unevenly. I do not expect the central bank to start tightening its monetary policy as soon as the September meeting," Wu said, referring to many restaurants and food stalls as well as hotels and travel agencies, which saw a tumble in sales.
In the last quarterly policymaking meeting held in June, the central bank decided to leave interest rates intact with the discount rate at 1.125 percent, the lowest in Taiwan's history.
Meanwhile, the rate on accommodations with collateral remained unchanged at 1.50 percent, while the rate on accommodations without collateral stayed at 3.375 percent.
It was the fifth consecutive quarter that the central bank has left its key interest intact.
The Directorate General of Budget, Accounting and Statistics (DGBAS) in mid- August raised its forecast of Taiwan's gross domestic product growth for 2021 to 5.88 percent by 0.42 percentage points, and upgraded export growth in merchandise and services forecast by 2.49 percentage points to 17.93 percent.
But, the DGBAS cut its forecast of Taiwan's private consumption growth by 1.39 percentage points to 1.36 percent for 2021.
In late August, the Bank of Korea raised interest rates by 25 basis points, marking the first rate hike in almost three years, but Wu said Taiwan's central bank is unlikely to follow suit.
"Korea has to take on financial asset bubbles and rising family debt pressure so its central bank has to come up with preventive measures," Wu said. "In Taiwan, the central bank has adopted selective credit control in the home market to rein in home prices."
Wu said the BOK's rate hike is unlikely to become an indication for Taiwan's central bank.
Dealers in the local foreign exchange market agreed with Wu, saying the Taiwan dollar has been stronger than its Korean counterpart so far this year, so if the local central bank raises interest rates, the Taiwan dollar will strengthen, which will hurt Taiwanese exporters.
The TIER economist said there is no rush for the United States Federal Reserve to kick off a rate hike cycle, so what Taiwan's central bank has to do now is to maintain a stable policy.
"If the central bank adjusts its monetary policy now, the move will be expected to send ripples through the financial markets," Wu said.
In a speech made at the annual central banker symposium in Jackson Hole, Wyoming in August, Fed chair Jerome Powell said while the American central bank will reduce its asset purchases later this year, the timing and the pace of the downsizing of asset purchases "will not be intended to carry a direct signal regarding the timing of interest rate liftoff, for which we have articulated a different and substantially more stringent test."
"Any rate hike now will no doubt raise the financial burden for many enterprises," Wu said.