TSMC August sales up over 10% from July to hit 2nd-highest total ever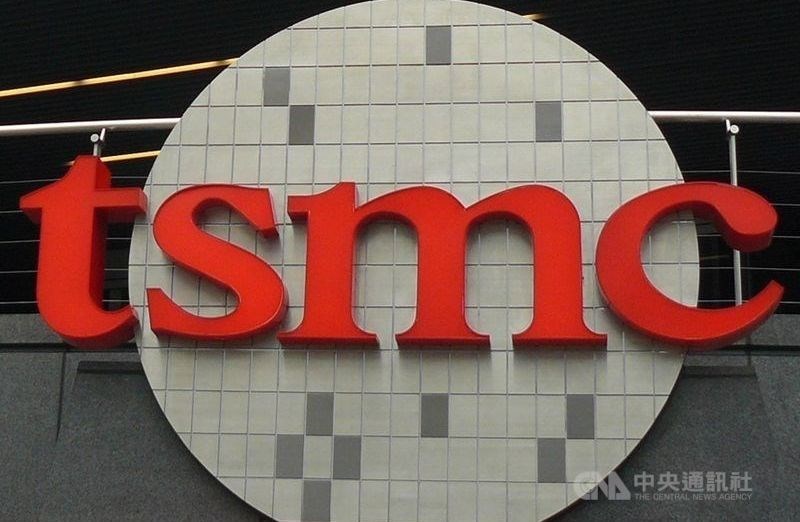 Taipei, Sept. 10 (CNA) Taiwan Semiconductor Manufacturing Co. (TSMC) sales for August were its second-highest ever after having risen more than 10 percent from the previous month, the world's largest contract chipmaker said Friday.
TSMC posted NT$137.43 billion (US$4.96 billion) in consolidated sales in August, up 10.3 percent from a month earlier, and also up 11.8 percent from a year earlier, the company said in a statement.
The August sales figure was the second-highest for TSMC after the NT$148.47 billion in sales reported this June.
Market analysts said the higher sales in August largely reflected an increase in orders from Apple Inc., which is expected to unveil its newest iPhone models later this month.
TSMC is believed to be the sole supplier of the A15 processor for the new iPhone. The processor is made on TSMC's advanced 5 nanometer (nm) process.
In the first eight months of this year, TSMC's consolidated sales totaled NT$996.54 billion, up 17.2 percent from a year earlier.
During the period from July to August, TSMC's aggregate revenue reached NT$261.99 billion.
Based on the chipmaker's sales guidance made in mid-July, which said the company will generate US$14.6 billion to US$14.9 billion in sales in the third quarter, analysts said TSMC is expected to see stronger September sales and achieve the median US$14.75 billion sales forecast, up about 11 percent from a quarter earlier.
In addition to smartphones, TSMC will continue to benefit from solid demand for emerging technologies such as high-performance computing devices and the Internet of Things, which depends on the chipmaker's 5nm and 7nm processes.
In a research paper, market information advisory firm IC Insights said TSMC's sales for the fourth quarter are expected to continue to grow in the third quarter by 4 percent.
TSMC's sales for the second half of this year are expected to increase 14 percent from the first half, IC Insights said, adding that TSMC's sales are estimated to rise 24 percent in 2021 from the previous year.
Due to a global supply shortage, TSMC informed all of its clients in August about a 7-9 percent price hike for chips made on its 7nm and 5nm processes, and a 20 percent price hike for chips made on its mature processes, according to recent local media reports.