MediaTek sales hit new high in June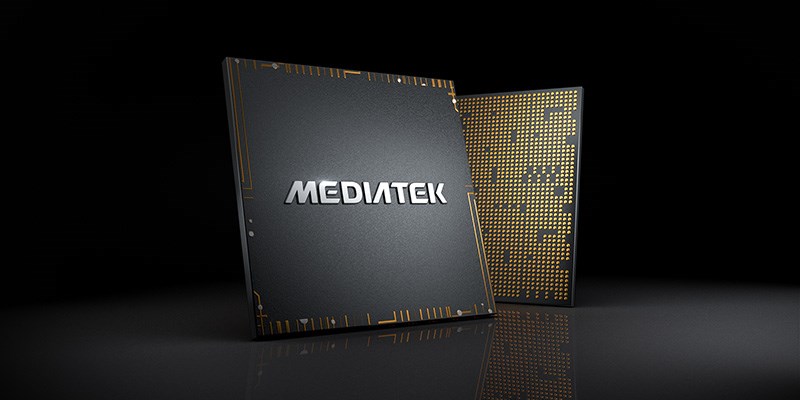 Taipei, July 10 (CNA) MediaTek Inc., the largest smartpone IC designer in Taiwan, saw its sales for June hit another new monthly high, which boosted the company's second quarter revenue to a record quarterly peak.
MediaTek said it posted NT$47.76 billion (US$1.71 billion) in consolidated sales in June, marking the second consecutive month of a monthly record high given the strong global demand for 5G smartphones.
Sales in June rose 15.56 percent from a month earlier and even soared 88.91 percent from a year earlier, the IC designer said.
In addition to an increase in 5G smartphone chip shipments, MediaTek also benefited from strong demand for 4G chips and chips used in WiFi 6 connections and power management applications in June, analysts said.
In the second quarter of this year, MediaTek generated NT$125.65 billion in consolidated sales, up 16.31 percent from a quarter earlier. The second quarter figure came within an earlier estimate by the company which had expected the figure would range between NT$118.8 billion and NT$127.5 billion.
MediaTek said its consolidated sales for the first six months of this year totaled NT$233.68 billion, up 81.91 percent from a year earlier.
Judging from the latest sales report, analysts said MediaTek will very likely achieve its goal and enjoy a 40 percent year-on-year increase in 2021 with its gross margin -- the difference between revenue and cost of goods sold -- to range between 44 and 46 percent.
Analysts said MediaTek is expected to see an increase in orders from China's smartphone brands, such as OPPO, Vivo and Xiaomi in the second half of this year, when they are scheduled to unveil new 5G smartphone modes.
In an annual general meeting held earlier this week, MediaTek chairman Tsai Ming-kai (蔡明介) said his company is expected to continue to benefit from rising popularity in consumer electronics gadgets such as smartphones, tablet computers and wireless connectivity applications.
Moreover, Tsai said rising demand for specialty ICs such as application-specific integrated circuit (ASIC) is expected to also drive MediaTek's sales higher.
Tsai said he remained upbeat about MediaTek's business prospects for 2021 and 2022.
A research report issued by U.S.-based market information advisory firm IC Insights in May showed MediaTek ranked as the 10th largest semiconductor supplier in the world in the first quarter of this year, up six notches from a year earlier, while Taiwan Semiconductor Manufacturing Co. (TSMC) retained the title of the world's No.3 supplier.