Guam office in Taiwan renamed to reflect broader interests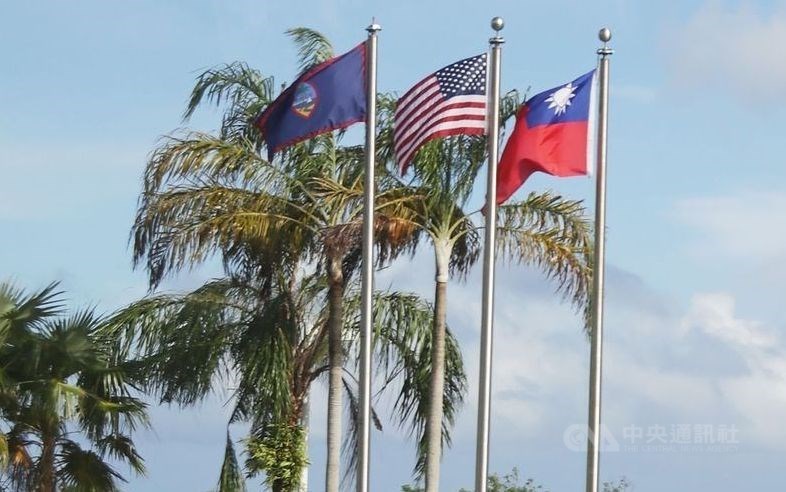 Taipei, June 7 (CNA) Guam's office in Taiwan announced Monday that it will change its name to the Guam Taiwan Office (GTO) to support the expansion of the island's relationship with Taiwan beyond tourism.
In a statement, the office said it changed its name from the Guam Visitors Bureau Taiwan to the GTO to reflect its growing range of interests in Taiwan that include not only tourism but trade, commerce and culture.
Before the onset of COVID-19, about 30,000 Taiwanese tourists visited Guam every year.
The GTO was recently issued a service certificate by Taiwan's Ministry of Foreign Affairs (MOFA), recognizing it as Guam's official representative office in the country, the statement said.
The office also appreciated the assistance provided by the Taipei Economic and Cultural Office in Guam, MOFA's Department of North American Affairs and the American Institute in Taiwan's commercial section to help it obtain membership in the American State Offices Association on June 1.
The membership will help it promote trade, commerce, and cultural and tourism development in Taiwan, boost interactions with Taiwan's government and the private sector, and serve as a communications bridge between enterprises in Guam and Taiwan, the statement said.
Carl T. C. Gutierrez, former governor of Guam and incumbent president of the Guam Visitor's Bureau, expressed his gratitude that the GTO has begun operating in Taiwan, saying it will lay a foundation for a long-term cordial relationship between the two sides.
Gutierrez also relayed his concern over the recent COVID-19 outbreak in Taiwan and said he hoped life in Taiwan will get back to normal as soon as possible.