Stabilization fund commission mulls meeting after market plunge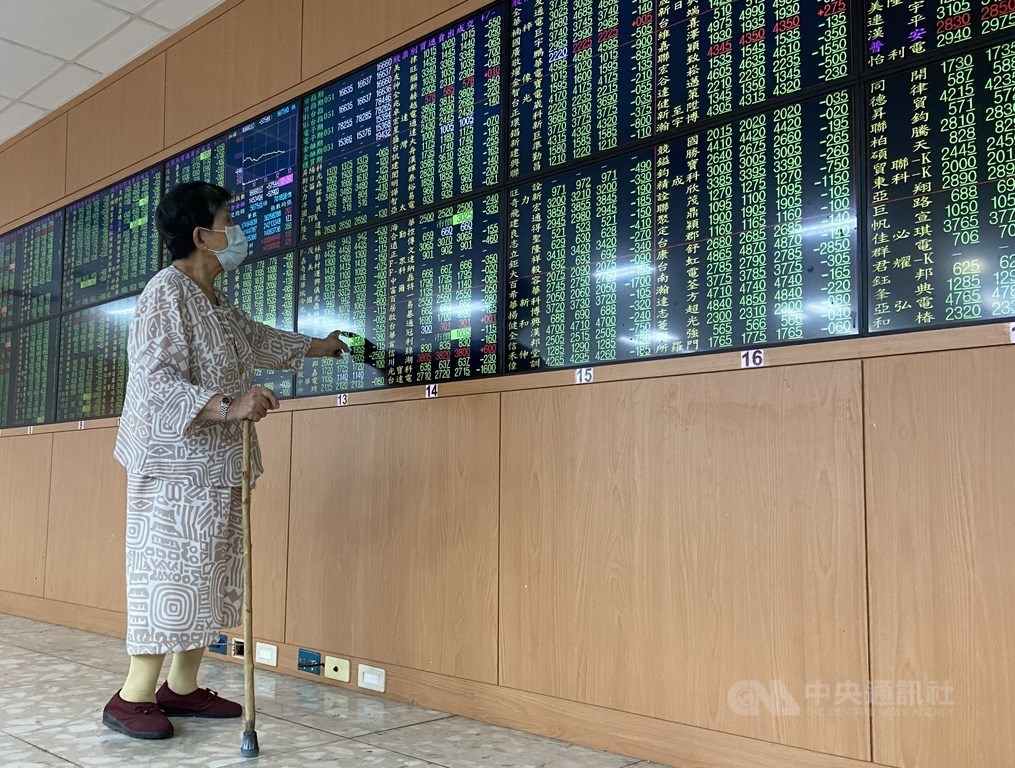 Taipei, May 12 (CNA) The National Stabilization Fund commission could meet soon following heavy losses on the local equity market, at a time of rising fears over domestically transmitted COVID-19 cases in Taiwan, Finance Minister Su Jain-rong (蘇建榮) said Wednesday.
When asked by lawmakers whether the stabilization fund would intervene in the market to smooth volatility, Su said that the commission could meet shortly to discuss whether to enter the market.
The NT$500 billion (US$17.85 billion) stabilization fund was set up in 2000 by the government to serve as a buffer against unexpected external factors that might disrupt the local bourse.
In addition to Su, Vice Premier Shen Jong-chin (沈榮津) also sits on the commission and Vice Finance Minister Juan Ching-hwa (阮清華) is its executive secretary.
The Taiex, the weighted index on the Taiwan Stock Exchange, plunged 680.76 points or 4.11 percent, at 15,902.37 on Wednesday after coming off an intraday low of 15,165.27.
At one point, the Taiex tumbled 1,417 points, which was the steepest intraday fall ever, before investors started picking up bargains.
COVID-19 fears have sent the Taiex 7.74 percent lower Tuesday and Wednesday in the wake of increasing domestic COVID-19 cases.
After the Taiex dived in the morning session Wednesday, Su urged investors to stay calm and said the stabilization fund would continue to keep a close eye on market movements.
Meanwhile, Juan told reporters Wednesday's losses on the Taiex largely resulted from a panic-led sell-off, but said Taiwan still enjoys sound economic fundamentals.
He was referring to the country's strong first quarter performance, when the economy grew 8.16 percent, more than the government's earlier estimate of 6.20 percent.
After the Central Epidemic Command Center (CECC) reported 16 new domestically transmitted cases Wednesday, the highest number of domestic infections reported in a single day in Taiwan since the outbreak began, Juan said he is confident the CECC will be able to control the situation.
The last intervention by the stabilization fund took place from March 20 to Oct. 12, 2020, to reinforce investor confidence in a market roiled by the COVID-19 pandemic.
In that period, the Taiex soared 4,274.57 points, or 49.24 percent, from a low of 8,681.34 on March 19 to close at 12,955.91 on Oct. 12.
However, the stabilization fund only spent NT$757 million buying shares at that time, and the market was largely boosted by large foreign fund inflows.