UMC reaches settlement in U.S. class action suit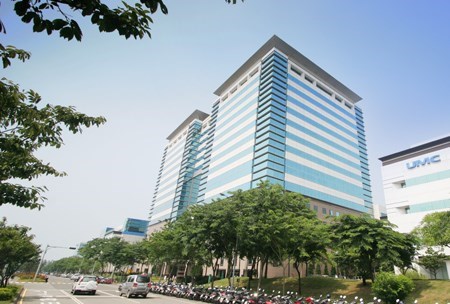 Taipei, May 5 (CNA) United Microelectronics Corp. (UMC) has reached a settlement to resolve a class action suit filed by its American depositary receipt (ADR) investors related to an earlier lawsuit accusing the Taiwanese company of violation of trade secrets protection in the United States.
In a statement released on Tuesday, UMC, the second-largest contract chipmaker in Taiwan, said it is paying the plaintiffs US$3 million to end the litigation and that the funds will be partly used to pay the plaintiffs' legal bills and other expenses.
UMC said the U.S. District Court for the Southern District of New York issued a green light for the settlement agreement on Monday.
Despite the settlement, UMC shares still came under heavy downward pressure throughout Wednesday's trading session, plunging 5.13 percent to close at NT$51.80 (US$1.85) on the Taiwan Stock Exchange as investors continued to lock in gains built up in the tech sector in recent sessions.
The class action was filed in 2019 by Kevin Meyer and other UMC ADR holders who alleged that the Taiwanese company and several of its executives violated the Securities Exchange Act of 1934 and related rules.
In November 2018, the U.S. Department of Justice prosecuted UMC and Chinese memory manufacturer Fujian Jinhua Integrated Circuit Co. (JHICC), accusing UMC of helping JHICC in an attempt to illegally acquire DRAM manufacturing technology from U.S. memory chipmaker Micron Technology Inc.
UMC settled with the U.S. Department of Justice in the lawsuit in 2020, agreeing to pay a fine of US$60 million.