TSMC named a 'Titan' on Time's list of 100 Most Influential Companies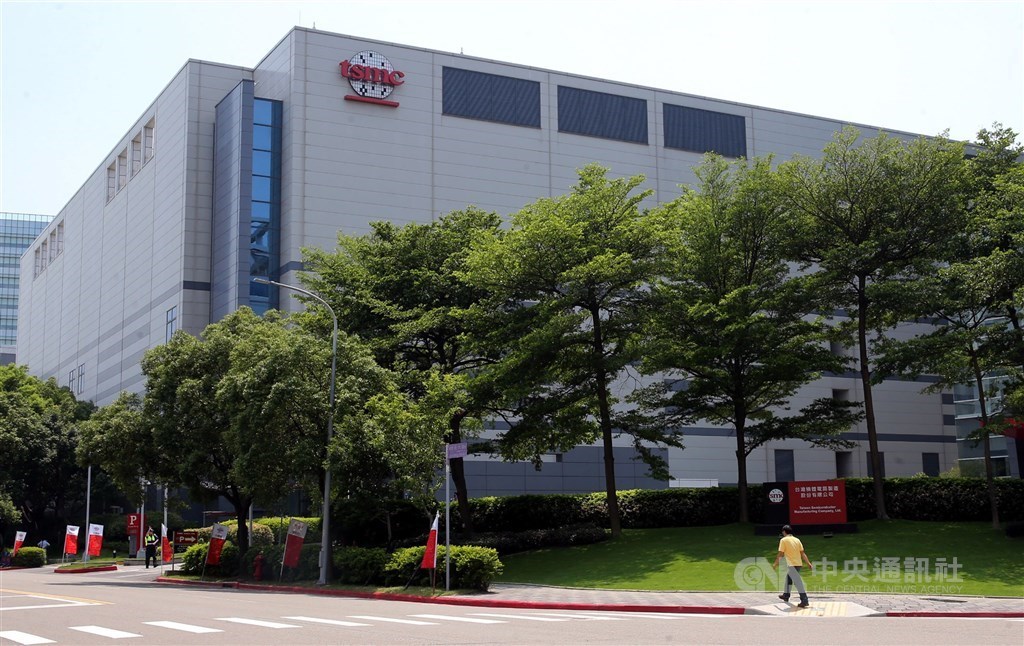 Taipei, April 28 (CNA) Taiwan Semiconductor Manufacturing Company (TSMC) has made Time magazine's inaugural list of "100 Most Influential Companies" and has been categorized as a "Titan."
Time's new list comprises "businesses making an extraordinary impact around the world" and "shaping our future," the magazine said, when it released the list Tuesday.
In a short description, Time said TSMC is "producing the chips that connect us," as it is the world's leading supplier of custom chips for laptops, smartphones and other devices produced by the likes of Apple and Sony.
Other companies in the Titan category included Chinese e-commerce firm Alibaba, social media company Facebook, car maker General Motors, and consumer goods suppliers Unilever, and Procter & Gamble.
The Time list also includes four other categories, with Apple and Sony billed as "Leaders," and chip designer Nvidia, video streaming service Netflix, and sports brand Adidas categorized as "Innovators."
Oat milk brand Oatly and plant-based meat maker Beyond Meat were listed among the "Pioneers," while electric car manufacturer Tesla and Chinese telecommunication firm Huawei are were classified as "Disruptors."
TSMC, the world's largest contract chipmaker, was the only Taiwanese firm that made the Time list of 100 Most Influential Companies, which was compiled based on factors such as relevance, impact, innovation, leadership, ambition and success, after nominations by the magazine's staff and experts in various fields.