Impact of Korean anti-dumping duties on Taiwan limited: trade group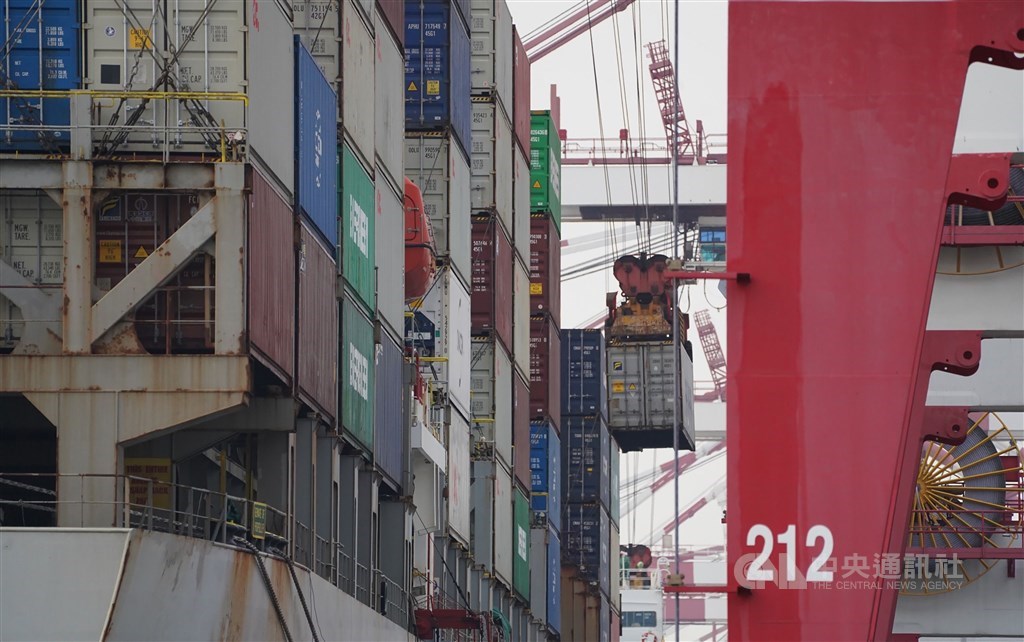 Taipei, Feb. 19 (CNA) South Korea's plan to impose an anti-dumping duty of 9.2-9.51 percent on imports of flat-rolled stainless steel products from Taiwan would have only a slight impact on Taiwanese steelmakers if finalized, domestic industry players said Friday.
The Taiwan Steel & Iron Industries Association said in a statement that Taiwanese stainless steel producers send only a small percentage of their exports to South Korea, and the duties are relatively low compared with those faced by competitors in two other countries.
Taiwan exported 719,000 metric tons of flat-rolled steel in 2020, of which 6.9 percent, or 49,000 metric tons, went to South Korea, according to statistics compiled by the Taiwan Steel & Iron Industries Association.
In a preliminary ruling Thursday, South Korea's Trade Commission found that steelmakers of Taiwan, China and Indonesia had dumped their flat-rolled steel products into the South Korean market.
As a result, it will launch another investigation of at least three months against suppliers from the three sources before a final decision on anti-dumping tariffs is made, according to a Yonhap News Agency report.
The final ruling is expected to be unveiled in July.
In its preliminary decision, in addition to the projected tariffs against Taiwanese suppliers, South Korea said it planned to impose an anti-dumping tariff of 49.04 percent against Chinese steelmakers and a 29.68 percent tariff against Indonesian suppliers.
Because China and Indonesia are Taiwan's main competitors in the South Korean market, and the stainless steel from those two countries would face higher anti-dumping rates, any anti-dumping measure taken should not have a major impact on Taiwanese producers, the association said.
Before any final decision is made, however, the association said it will help Taiwanese suppliers appeal the ruling and seek a lower anti-dumping duty.
South Korea's Trade Commission initiated an anti-dumping duty investigation on certain flat-rolled stainless steel from China, Indonesia and Taiwan after South Korea's largest steelmaker, Pohang Iron and Steel Co. (POSCO), filed a complaint in July last year.
The products subject to the probe are flat-rolled stainless steel products 8mm thick, and the investigation covers the period from 2017 to 2019, according to commission data.
Flat-rolled stainless steel is applied to a wide range of applications from automobiles and ships to industrial equipment and kitchen utensils.
The South Korean market for the products is estimated at around 4 trillion won (US$3.61 billion), or 2 million metric tons, according to the Yonhap report.