Taiwan posts 2.98% GDP growth in 2020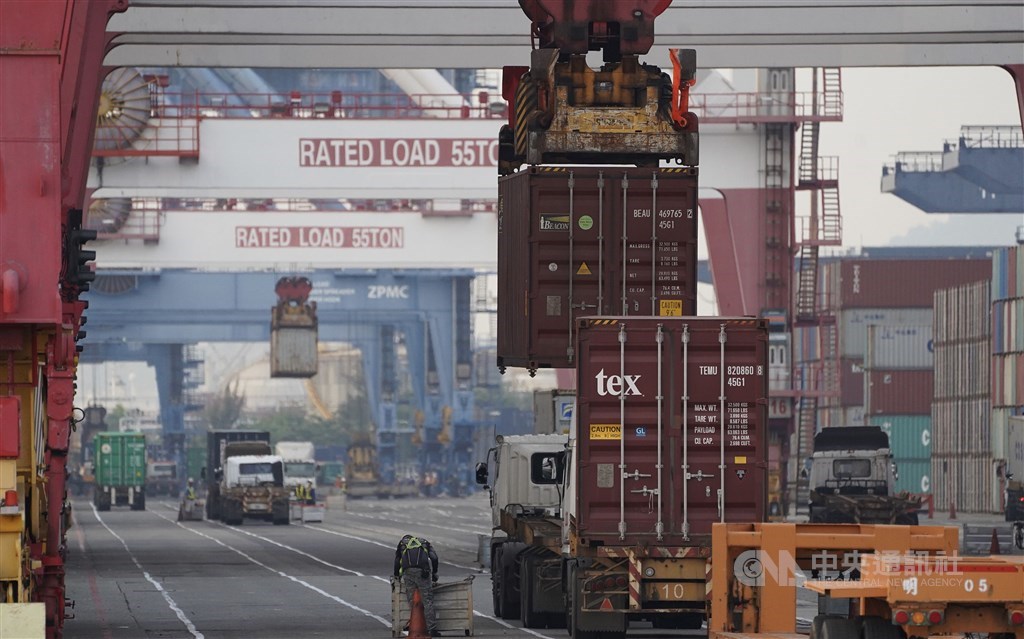 Update: Taiwan upgrades 2021 GDP growth forecast to 4.64%
Taipei, Jan. 29 (CNA) Taiwan's economy grew 2.98 percent in 2020, beating a November forecast because of strong electronics and information technology exports in the fourth quarter, according to an advance estimate by Taiwan's statistics bureau.
The country's gross domestic product (GDP) growth surpassed the 2.54 percent growth previously forecast and was the highest since 2018, according to figures released by the Directorate General of Budget, Accounting and Statistics (DGBAS) on Friday.
It was also higher than China's economic growth in the same year for the first time in nearly 30 years.
The higher-than-expected number was the result of a strong fourth quarter, when the economy grew an estimated 4.94 percent, higher than the 3.28 percent previously forecast.
Soaring growth in overseas demand drove the fourth quarter surge, especially demand for products related to emerging technologies and the booming stay-at-home economy and a rebound in orders for industrial goods.
Overall, exports rose an estimated 5.65 percent in the fourth quarter, buoyed by year-on-year increases of 21.15 percent in exports of electronic components and 18.91 percent in exports of information technology and audio/video products during the October-December period.
In addition, outbound sales of plastic and rubber products, machines, chemicals and base metal products all rebounded from declines in the third quarter, the DBGAS said.
In terms of domestic demand, although total private consumption declined 1.10 percent year-on-year in the fourth quarter, spending by Taiwanese domestically rose 4.26 percent, nearly offsetting a 93.41 percent plunge in overseas spending by Taiwanese caused by COVID-19 border control measures, according to the DBGAS.
Despite continuing weakness in the transportation sector, the DBGAS said retail sales rose 2.42 percent and food and beverage sales rose 1.15 percent in the fourth quarter from a year earlier.
(By Pan Tzu-yu and Kay Liu) enditem/ls