Formosa Plastics planning US$3.6 billion in investments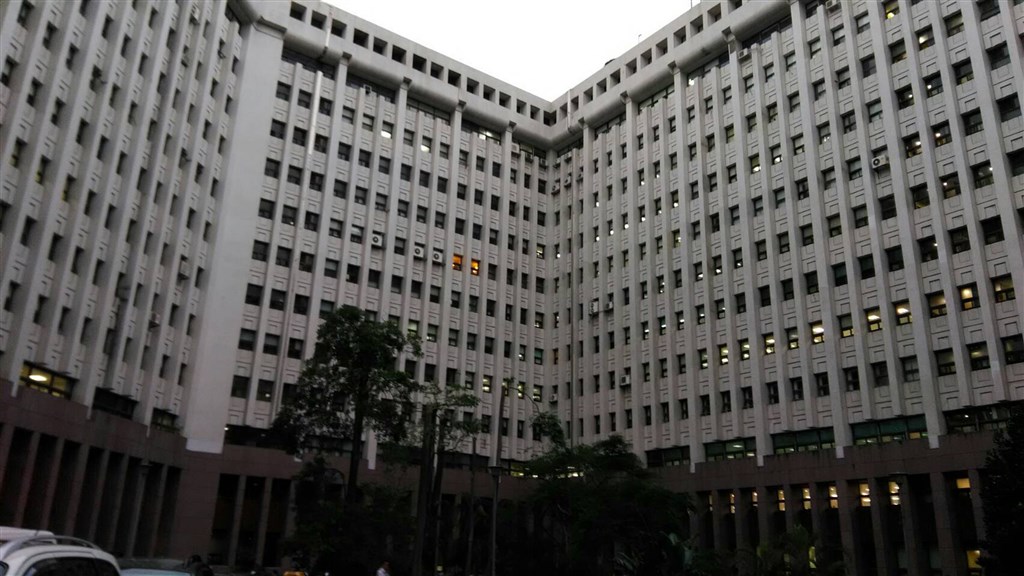 Taipei, Jan. 16 (CNA) Formosa Plastics Corp., the flagship entity of petrochemical conglomerate Formosa Plastics Group (FPG), is planning to invest about US$3.6 billion in Taiwan, China and the United States over the next five years to expand its production capacity.
Formosa Plastics said the investments are aimed at tapping into the expected recovery in the global market in the post COVID-19 era. In 2020, the FPG was among many industrial enterprises that suffered a fall in demand as the global economy was hard hit by the disease.
The biggest chunk of the investment would come in the U.S. market, where Formosa Plastics said it is mulling investing US$2.92 billion in its plant in Texas to raise production of polyvinyl chloride (PVC), vinyl chloride monomer (VCM), and caustic soda by 800,000 tons, 800,000 tons and 560,000 tons a year, respectively.
In Taiwan, Formosa Plastics will spend NT$350 million (US$12.28 million) to help subsidiary Taiwan VCM Corp. expand its PVC production capacity in Taiwan by 100,000 tons a year.
This project is scheduled to be completed by the end of 2022, Formosa Plastics said.
Another NT$8.85 billion will be spent to build 12 storage tanks and one warehouse in Kaohsiung, with construction of the facilities scheduled to be completed by March 2022, and its superabsorbent polymer (SAP) plant located in Chiayi will invest NT$200 million to boost production by 20,000 tons a year.
In China, Formosa Plastics said the company is optimistic over Beijing's 14th five-year economic development plan for 2021 to 2025, which expects economic growth to be driven by domestic demand.
As a result, it plans to invest US$40 million in its Ningbo plant, which now rolls out ethylene vinyl acetate (EVA), to boost production by 28,000 tons a year. The work is scheduled to be completed by December 2022.
The company said it is also studying the feasibility of investing US$360 million in Ningbo to boost PVC and (VCM) production by 150,000 tons and 600,000 tons a year.