TSMC to build advanced IC packaging, testing plant in Japan: report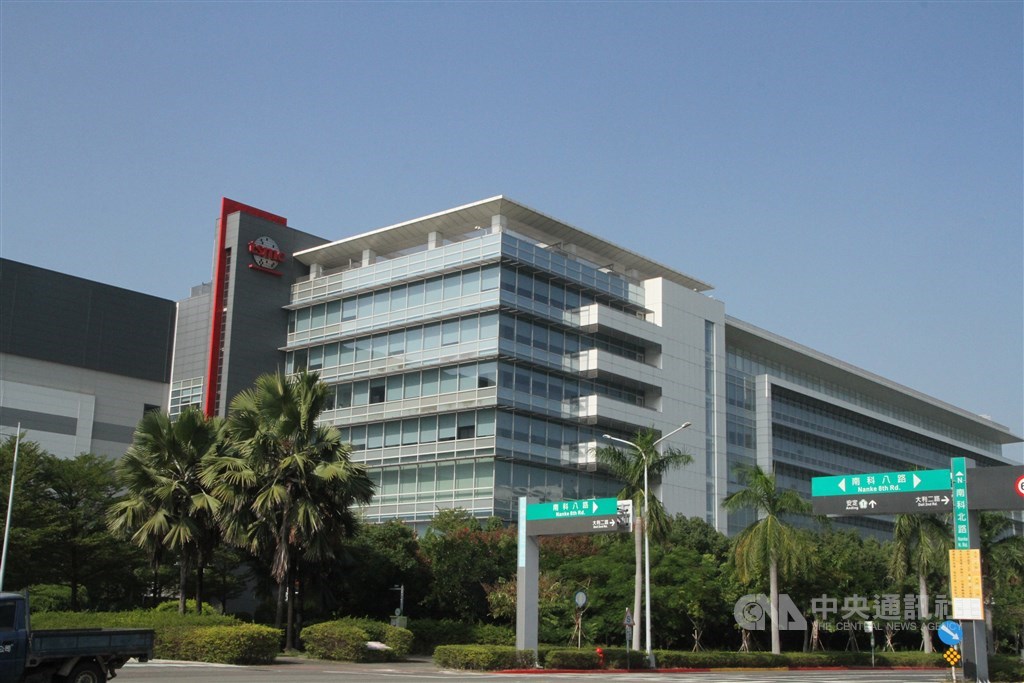 Taipei, Jan. 5 (CNA) Taiwan Semiconductor Manufacturing Co. (TSMC), the world's largest contract chipmaker, is planning to set up a joint advanced integrated circuit packaging and testing plant in Japan at the invitation of the Japanese Ministry of Economy, Trade and Industry (METI), according to the United Daily News (UDN).
Citing anonymous industrial sources, the report said on Tuesday that the joint venture with METI, which is expected to be built in Tokyo, will make TSMC a critical player in Japanese efforts to work with the United States in countering China, which has shown ambitions to cultivate its own semiconductor industry.
The sources said TSMC and METI are expected to sign a memorandum of understanding about the joint investment in the near future, and make public the project in which the Taiwanese tech giant and the Japanese government will each take a 50 percent stake.
If the plan proceeds as planned, it will be TSMC's first overseas IC packaging and testing firm, the report said.
TSMC has moved aggressively into high-end IC packaging and testing services to provide one-stop shopping services for clients who buy chips and require advanced 3D IC packaging and testing technology.
As TSMC has an investor conference scheduled on Jan. 14 to detail its fourth quarter results and give guidance for the first quarter of this year, it is legally prohibited from commenting on media reports in the current period.
The invitation to the Taiwanese chipmaker echoed remarks by company founder Morris Chang (張忠謀), who recently said TSMC would become a hotly sought after partner amid escalating geopolitical tensions, according to the UDN report.
The report said METI previously invited TSMC to set up a chip plant in Japan amid worries that a plan by the Taiwanese firm to build a 5 nanometer plant in Arizona will impact Japan's status in the global semiconductor industry, but TSMC turned down the invitation.
On Nov. 10, TSMC's board of directors approved a plan to invest US$3.5 billion in a wholly owned foundry in Arizona, a move the market saw as cementing the plan first announced in May. The Taiwan government has since greenlit TSMC's U.S. investment project.
Despite the rejection by TSMC, METI did not give up but adjusted its strategy and asked the Taiwanese manufacturer to set up an advanced IC packaging and testing firm, the report said.
In response to the report, Ray Yang (楊瑞臨), a supervisor in the Industrial Technology Research Institute's (ITRI) Industrial Economics and Knowledge Center, said TSMC is likely to focus on specialty processes to cater to Japanese clients in power management solutions, automotive electronics, wind energy development and other electric machinery industries.
Yang said the applications in Japan will differ from TSMC's existing services for smartphone and data center use with major clients such as Apple Inc. and Advanced Micro Devices Inc.
According to TSMC, the company already operates advanced IC packaging and testing plants in Taoyuan, Hsinchu, Taichung and Tainan.