Taiwan, U.S. partner on bond project to empower women in SE Asia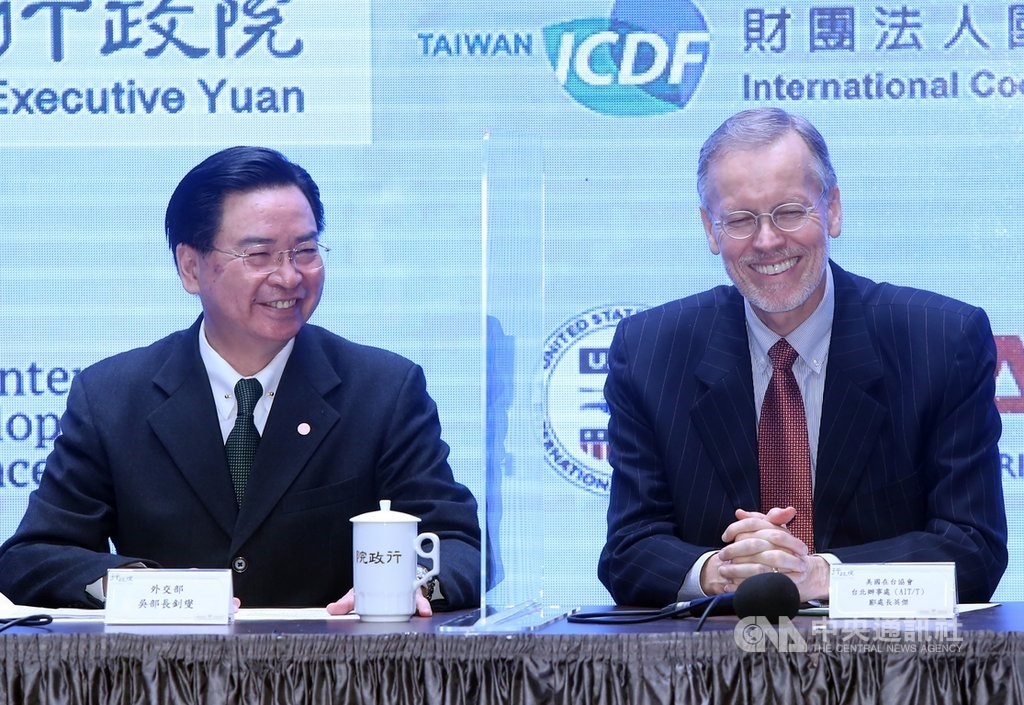 Taipei, Dec. 14 (CNA) Taiwan and the United States announced Monday that they have joined hands in taking part in a bond project dedicated to raising funds for and empowering underprivileged women in Southeast Asia.
The two countries supported the issuance of a third tranche of Women's Livelihood Bonds on Dec. 10 worth US$27.7 million, the American Institute in Taiwan (AIT) said.
The bonds, which have a four-year maturity, will support approximately 175,000 to 185,000 women in Southeast Asia.
"As people, families, nations, and regions strive to recover and rebuild during the COVID-19 pandemic, development initiatives like Women's Livelihood Bond 3 are even more critical," said AIT Director Brent Christensen at a press conference with Taiwanese officials.
The bond, structured and managed by Singapore-based Impact Investment Exchange (IIX), is designed to raise funds from development partners and the private sector, said the International Cooperation and Development Fund (TaiwanICDF), which is representing Taiwan in the project.
Along with the U.S. International Development Finance Corporation (DFC), the ICDF is serving as a key credit enhancer to encourage the private sector to co-invest in solutions for sustainable development, said TaiwanICDF Secretary General Timothy Hsiang (項恬毅).
However, the bond, which is listed on the Singapore Exchange, has not yet seen any commitments from local private investors, Hsiang said.
The ICDF said it has contributed a concessional loan of US$3 million to the bond issuing project, hoping it will catalyze private sector commitments ranging from seven to nine times that amount.
The WLB series is a US$150 million debt security issued over several tranches intended to benefit at least 3 million women across Asia, according to the AIT.
The first tranche was issued in August 2017 and raised US$8.5 million. The second one was issued in January 2020 and raised US$12 million, it said.
The TaiwanICDF-DFC partnership on Women's Livelihood Bond 3 was the first time Taiwan and the U.S. have cooperated on a Southeast Asia project, Taiwan's government said.
Relations between Taiwan and the U.S. have grown stronger in recent months, reflecting in part the two countries' tougher stances on China in recent years.
They just completed a high-level economic partnership meeting at which they agreed to cooperate on science and technology, global health security, and the reshaping of global supply chains.
According to the AIT, the latest bond project is built on existing bilateral platforms, including successful platforms and initiatives such as the Global Cooperation and Training Framework, the Women's Economic Empowerment Summit, and collaboration in APEC.