Remote work expected to continue to fuel laptop sales growth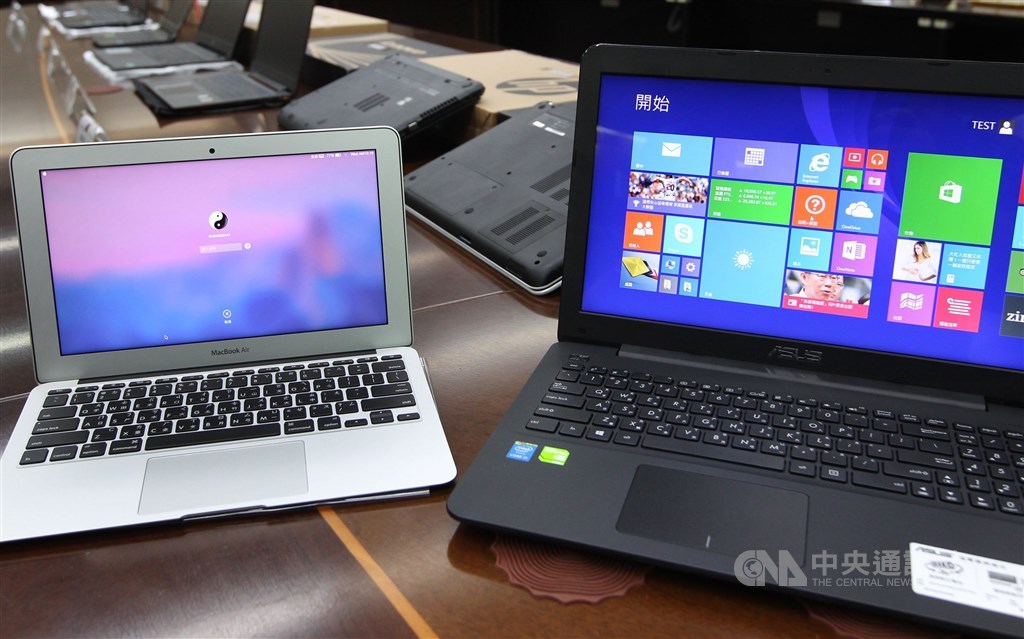 Taipei, Nov. 22 (CNA) Working from home may become the new normal for working professionals as the COVID-19 pandemic wanes, potentially boosting shipments of laptop computers and other electronic devices next year, several contract electronic makers have said.
The COVID-19 pandemic has dramatically affected global economic activity but also created opportunities based on internet usage, Barry Lam (林百里), chairman of notebook contractor Quanta Computer Inc., said earlier this month at an investor conference.
Lam said the strong demand driven by distance learning and remote work due to the pandemic is just the beginning and the world cannot return to "business as usual" even after COVID-19.
Quanta's notebook shipments hit a single-quarter high of 18.3 million units in the third quarter and are expected to reach 60 million units for the whole of the year, according to the company.
Its shipments are expected to increase another 8-10 percent in the fourth quarter to 20 million units due to strong demand for the new MacBook and Chromebook laptop models it assembles, according to industry experts.
Quanta Vice Chairman C.C. Leung (梁次震) also predicted the company's notebook shipments to continue to rise in the second half of this year and exceed 60 million units next year.
Liao Syh-jang (廖賜政), the CEO of contract electronics maker Pegatron Corp., was equally optimistic about his company's business outlook for the fourth quarter, citing the strong demand for consumer electronics products catering to the needs of people working at home.
He said the products with good prospects include video game consoles and information and communication technology devices.
Thanks to rising demand for remote work and online learning devices, consumer electronics contract maker Compal Electronics, Inc. has been able to match its sales of notebook computers and smart devices in the first nine months compared to last year despite the pandemic.
The company's consolidated sales in the first three quarters totaled NT$714.94 billion (US$25.03 billion), up 0.3 percent from a year earlier.
Asustek Computer Inc. co-CEO S.Y. Hsu (許先越) said that even after COVID-19 eases with the development of a vaccine for the coronavirus, working from home will become the new normal.