Current account hits record high in Q3 on strong exports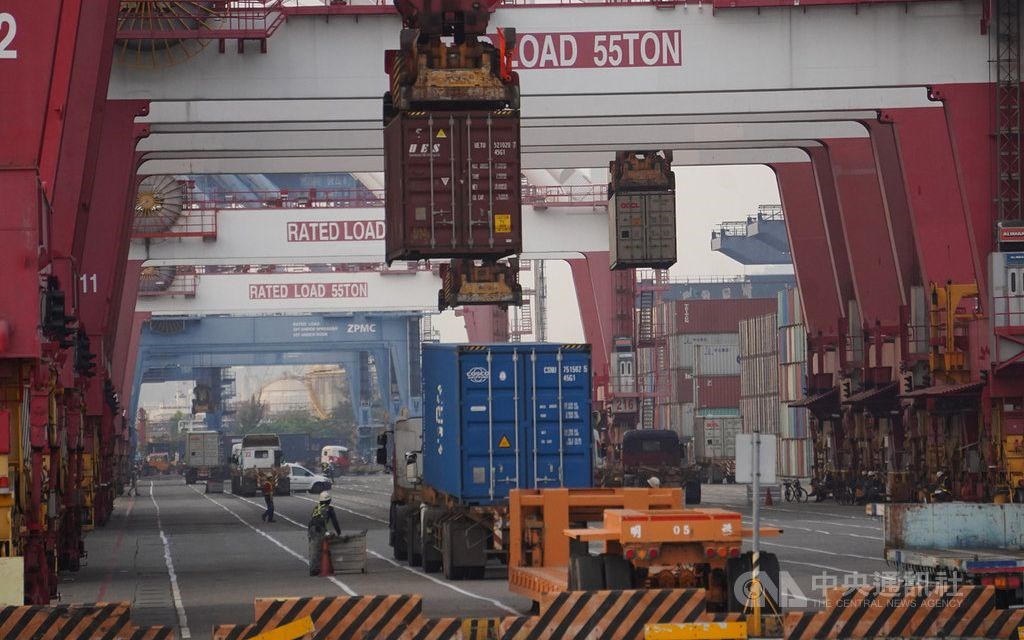 Taipei, Nov. 21 (CNA) Taiwan's current account saw its highest quarterly surplus ever in the third quarter on strong exports and a shrinking of the travel deficit amid the coronavirus pandemic, according to the latest central bank figures.
The current account, which mainly measures a country's merchandise and service exports and imports, registered a surplus of US$28.65 billion in the quarter, up US$15 billion from the same quarter a year earlier, the central bank said in a statement.
The surplus from merchandise trade rose US$6.96 billion from a year earlier to US$23.47 billion in the quarter, as exports surged on rising demand for remote work and online learning devices and products with 5G applications.
The services account also posted a surplus of US$1.68 billion, well above the US$1.85 billion deficit seen over the same quarter in 2019 because of a smaller travel deficit.
Taiwan runs a travel deficit when Taiwanese spend more on travel abroad than travelers from overseas spend visiting Taiwan, which has normally been the case until this year, when COVID-19 restrictions prevented Taiwanese from traveling abroad.
The central bank said travel income and expenses fell to a new quarterly low to US$140 million and US$390 million, respectively, in the third quarter, leaving a travel deficit of US$250 million, far below the deficit of US$2.29 billion a year earlier.
Taiwan had a net fund outflow of US$19.14 billion in the third quarter, representing the 41st consecutive quarter in which more funds flowed out than in.
Within that, residents' direct investment abroad increased by US$4.54 billion while direct investment by foreign investors in Taiwan rose by US$3.04 billion. Also, portfolio investments overseas by Taiwanese interests rose US$8.63 billion while portfolio investments by foreigners in Taiwan fell US$7.85 billion.
The aggregate net outflow over the past 41 quarters totaled US$513.4 billion, equal to roughly seven years of tax revenues in Taiwan, raising concerns that the outflows could hurt Taiwan.
The central bank, however, disputes that argument, saying that countries that have high current account surpluses tend to show net fund outflows, citing countries such as Japan, Singapore, South Korea, Germany and Thailand in addition to Taiwan.