CORONAVIRUS
/
Travel agency opens gym to diversify business amid COVID-19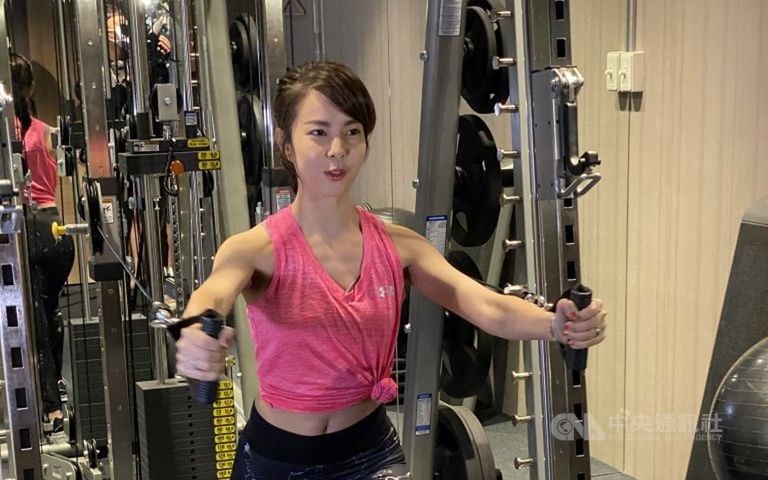 Taipei, Oct. 16 (CNA) Phoenix Tours, one of Taiwan's main travel agencies, opened a gym on Friday with the aim of seeking more sources of income to survive the COVID-19 pandemic, which has forced the suspension of most overseas tours and has placed a great financial burden on tour operators.
Named "Fitnexx," the gym will not operate on the more common membership style but will instead make its money through venue rentals, said Phoenix General Manager Benjamin Pien (卞傑民).
The gym has four separate workout rooms, meaning that only four groups of customers can exercise there at the same time, Pien said, explaining that this will maintain privacy and high quality service.
The rooms will be available at a price of NT$700 (US$24) per person per hour, and are estimated to generate NT$700,000-NT$800,000 each month, he said.
If things go well, the travel agency might open more outlets in the future, said Pien.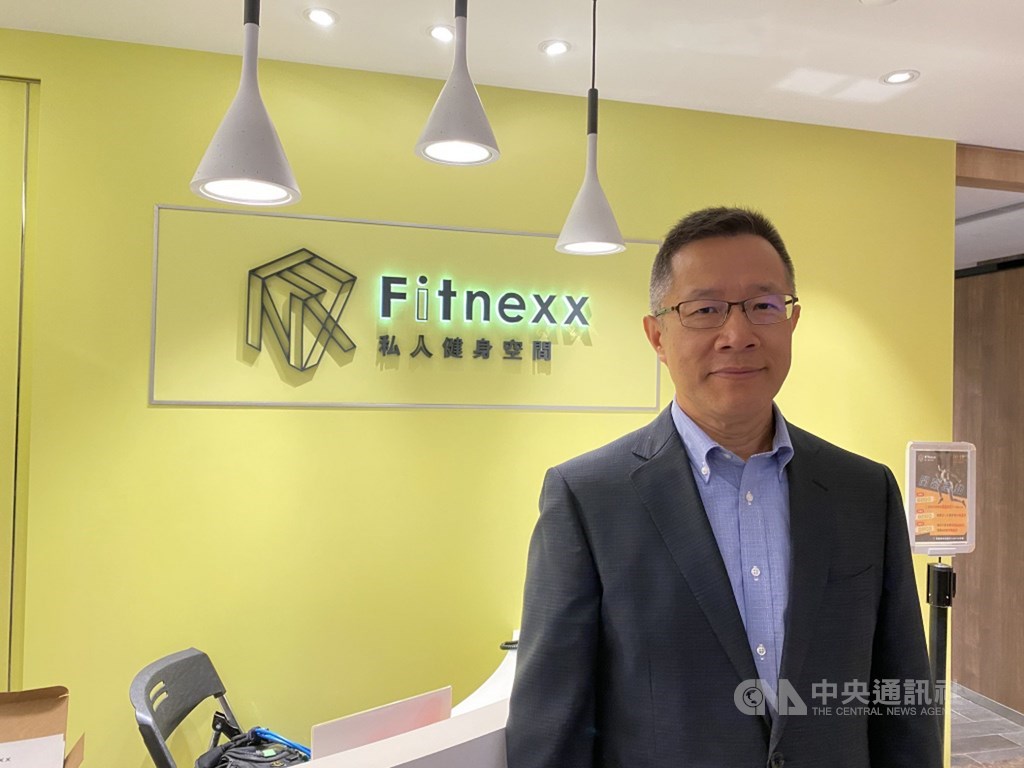 The move by Phoenix is the latest strategy adopted by local travel companies hoping to diversify their business amid the financial downturn due to COVID-19.
Lion Travel Service Co., another leading market player, rolled out an online shopping platform earlier this year called "Lion Select," selling merchandise in categories ranging from lifestyle to beauty and agriculture.
It is working with the Council of Agriculture to promote and distribute competitive products, as well as provide farm tours to further explore the market.
According to Taiwan's Tourism Bureau earlier this month, foreign visitor arrivals to Taiwan in 2020 are likely to plunge to the lowest in four decades.
The bureau said that only 1.29 million foreign nationals visited Taiwan in the January-August period this year, an 83.84 percent year-on-year decline.
Based on those figures, the bureau said, it estimated 1.35 million foreign visitor arrivals for the whole of 2020, the lowest number since Taiwan recorded 1.34 million in 1979.
The 2020 forecast represents a steep drop from 2019, when foreign visitor arrivals to Taiwan soared to a record 11.86 million, according to bureau data.
View All