Number of furloughed workers has biggest fall since COVID-19 outbreak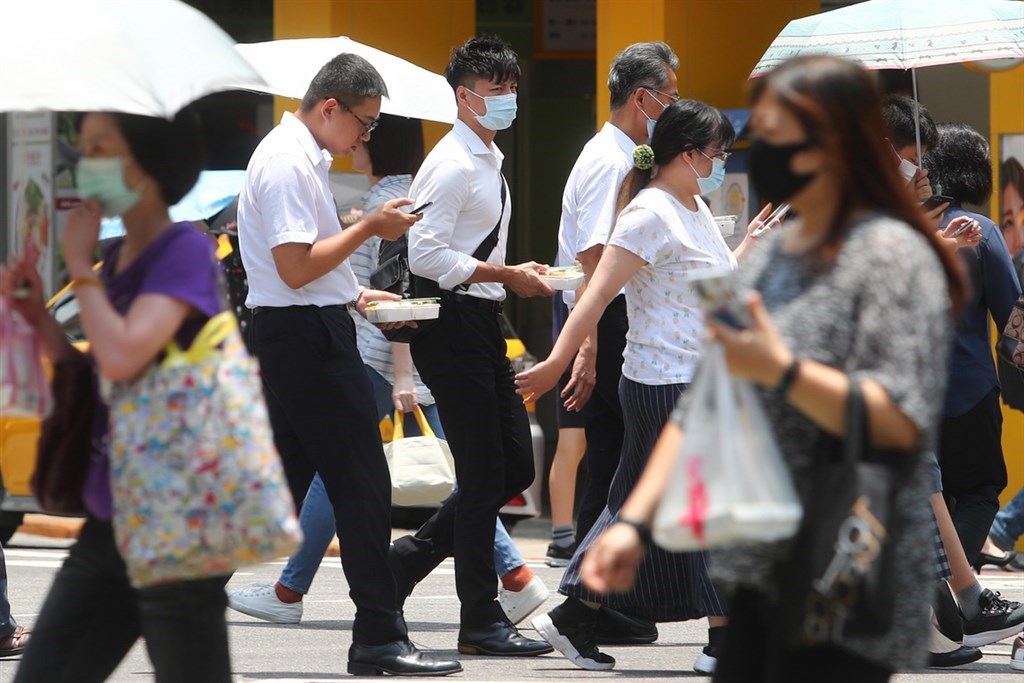 Taipei, Oct. 8 (CNA) The number of furloughed workers in Taiwan dropped by over 29 percent over the past seven days, the biggest fall since the COVID-19 pandemic began to affect the country's economy in February, the Ministry of Labor (MOL) said Thursday.
As of Wednesday, 596 companies had implemented unpaid leave programs, down 338 from a week ago, with a total of 12,710 workers on furlough, down 5,271, or 29.3 percent, from a week earlier, MOL data showed.
Most of the drop came in the manufacturing sector, with nearly 100 employers having ended their unpaid leave programs and the number of workers on unpaid leave falling by nearly 2,000.
The number of furloughed workers in the retail/wholesale and logistics/warehousing industries each declined by about 1,000 from a week earlier.
The fall could be partially attributed to adjustments of unpaid leave by enterprises to bring the figures down, according to Huang Wei-chen (黃維琛), deputy director of the MOL's Department of Labor Standards and Equal Employment.
However, the number of furloughed workers has been dropping for three consecutive months, Huang noted, saying that this might also indicate that businesses are gradually recovering from the effects of the COVID-19 pandemic.
Most of the enterprises implementing furlough programs are small firms with workforces of fewer than 50 people.
These unpaid leave programs typically last for fewer than three months and involve employees taking five to eight days of unpaid leave per month, according to the ministry.