Aging of Taiwan workforce continues: DGBAS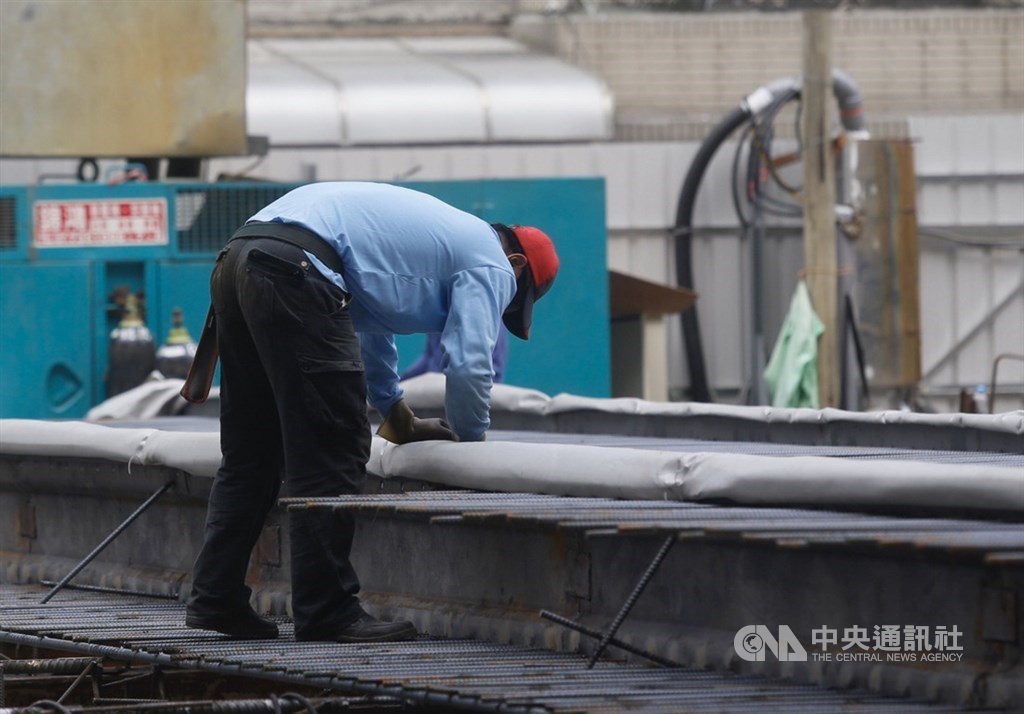 Taipei, Sept. 29 (CNA) The average age of employees in the local job market continues to rise in Taiwan, with the figure hitting a record high at the end of 2019, the Directorate General of Budget, Accounting and Statistics (DGBAS) said Tuesday.
According to data released by the DGBAS, the average age of workers in Taiwan was 40.2 years as of the end of last year, up 0.1 years from a year earlier.
Over the past seven years since records began being kept in 2012, the average age of Taiwan's labor force has increased by 1.2 years, the data showed.
Employees in the 25-44 age group accounted for 58.1 percent of the entire labor force in Taiwan at the end of 2019, down from 58.2 percent a year earlier, while the 45 or older age bracket made up 33.1 percent, up from 32.9 percent a year earlier, the DGBAS said.
The figures for the older workforce largely reflects an aging society, the DGBAS said, adding that each year, the number of retirees in the country has also been increasing.
Since 2016, the number of retirees has topped 100,000 each year, the data showed.
Despite the global economic impact brought about by the trade war between the U.S. and China last year, the DGBAS said Taiwan's economy nevertheless grew steadily in 2019.
Meanwhile, the average annual earnings by each employee in both the industrial and service sectors were NT$749,334 (US$25,809) in 2019, up by NT$18,000, or 2.5 percent, over the previous year.
The DGBAS explained that the combined earnings included salary and non-salary compensation.