Committee proposes slight minimum wage hike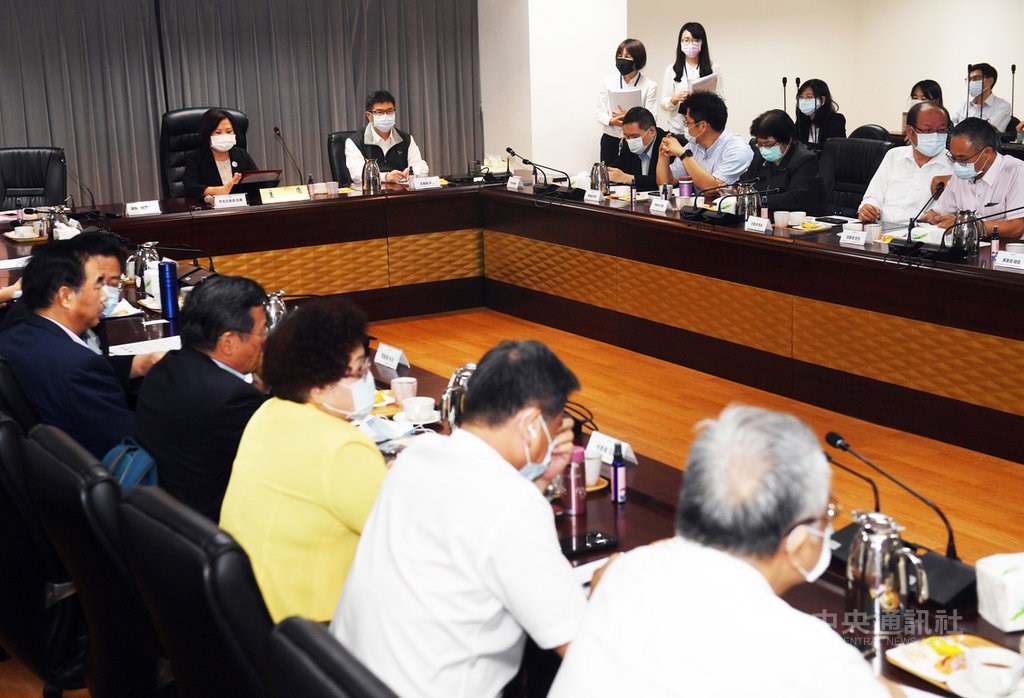 Taipei, Aug. 18 (CNA) A Ministry of Labor committee on Tuesday proposed to raise the minimum monthly wage in Taiwan to NT$24,000 (US$807) and the minimum hourly wage to NT$160, although it must still be approved by the Cabinet.
If passed, it will represent a NT$200 increase from the current monthly minimum of NT$23,800 and a NT$2 rise in the hourly rate, which is currently NT$158.
The proposal was made by the Basic Wage Deliberation Committee, which is comprised of representatives from the government, workers, employers and scholars. The members meet in the third quarter of each year to suggest adjustments to the country's basic wage.