DBS raises Taiwan's GDP growth forecast, expects no rate cut this year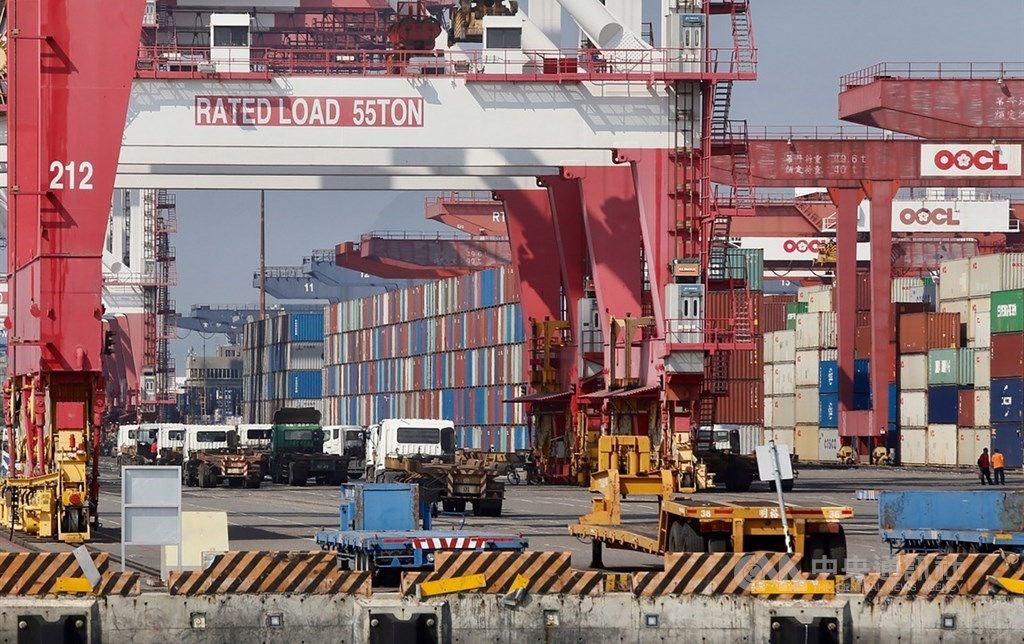 Taipei, Aug. 8 (CNA) Singapore-based DBS Bank has raised its forecast for Taiwan's gross domestic product (GDP) growth in 2020 on the back of the country's successful efforts to combat the spread of COVID-19 as well as the strong showing of its domestic high tech sector.
In a research report, DBS said Taiwan's economy has proven more resilient than other economies which have seen a material adverse impact from the pandemic. As such, the banking group does not expect Taiwan's central bank to cut its key interest rates for the rest of this year.
DBS has upgraded its forecast of Taiwan's GDP growth for 2020 to zero from the estimated 1 percent contraction it forecast in early June.
In a report titled "South Korea & Taiwan: 2H growth prospects and risks," DBS senior economist Ma Tieying (馬鐵英) said although some other countries have reported a second wave of COVID-19 infections after economic reopening, "the impact of second wave infection on domestic demand is not a big concern for Taiwan."
While Taiwan's economy contracted by 0.73 percent in the second quarter, the magnitude of the contraction was relatively minor "thanks to its success in containing the COVID-19 pandemic and competitiveness in the tech sector," Ma said.
Ma said DBS moved to revise upwardly Taiwan's 2020 GDP growth forecast, indicating the country will see a rebound in the third and fourth quarter.
The second quarter was the first quarter Taiwan posted negative quarterly GDP growth since the first quarter of 2016, when the local economy contracted by 0.09 percent from a year earlier.
Due to the expected economic improvement, Ma said DBS has revised its earlier forecast that Taiwan's central bank would cut its key interest rates by 0.125 percentage points in the second half of this year. It now anticipates the central bank will leave interest rates unchanged with the discount rate staying at 1.125 percent.
At a quarterly policymaking meeting held in March, the central bank lowered interest rates by 0.25 percentage points, marking the first rate reduction after leaving interest rates unchanged for 14 consecutive quarters, at a time when the global economy faced strong headwinds caused by the COVID-19 coronavirus.
At the following meeting held in June, the central bank left its monetary policy unchanged.
While Ma expects COVID-19 to have a relatively small impact on Taiwan's economy, she said other economies such as the United States, Japan and Europe, which are the major buyers of Taiwan-made goods, face a second wave of infections, which could send global demand lower and in turn hurt Taiwan's exports.
Ma said with the U.S. presidential election approaching, tensions between Washington and Beijing are expected to escalate and sanctions against Chinese tech firms such as telecom equipment giant Huawei Technologies Inc. could be raised, which could hurt Taiwanese and South Korean suppliers.
As for South Korea, Ma said its GDP for 2020 could contract by 1.1 percent, unchanged from its previous estimate.