Tainan records highest growth in urban land prices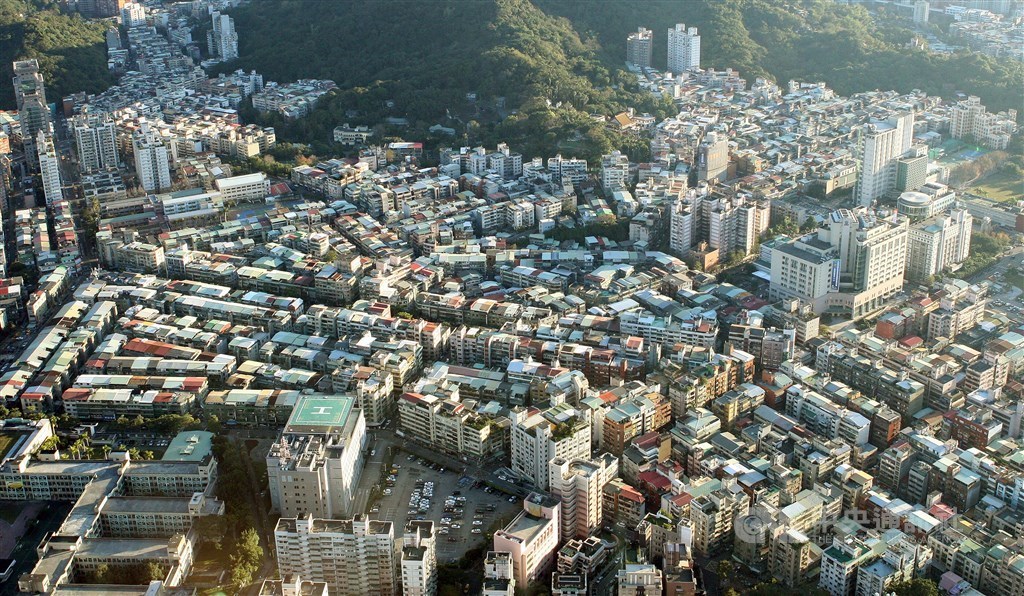 Taipei, July 18 (CNA) Tainan in southern Taiwan recorded the highest growth in urban land prices among the 22 cities and counties in the country, while outlying Penghu County saw the steepest fall in urban land prices, according to the Ministry of the Interior (MOI).
Data compiled by the ministry showed urban land prices in Tainan from Oct. 1, 2019 to March 31, 2020 rose 0.68 percent relative to the previous six month period (April 1-Sept. 30, 2019).
The increase posted by Tainan largely came after a 0.94 percent increase in land prices in the city's industrial zones such as the industrial park in Madou District and a logistics hub in Yongkang District, the ministry said.
The increase in property transactions in these industrial zones paved the way for higher land prices in the city, one of the six largest municipalities in Taiwan, the MOI said.
Growth in Tainan beat the average 0.16 percent increase in urban land prices in Taiwan during the six month period, when the urban land price index in the country stood at 100.9.
The urban land price index in Taiwan fluctuated within 1 percentage point of the past nine index releases, indicating urban land prices remain stable in the country, according to the ministry.
The MOI's urban land price index is based on the median land price of residential and commercial property and industrial zones in a city or county in Taiwan. The ministry releases the index twice a year, on Jan. 15 and July 15.
During the latest six months covered by the index, Penghu saw urban land prices fall 0.43 percent, the steepest fall in Taiwan, the data showed.
The MOI attributed the decline to slow season effects in Penghu's tourism industry, saying COVID-19 concerns kept many tourists away and slowed down business activities during the period the data was tallied.
The residential property price sub-index around Taiwan for the six month period rose 0.19 percent and the industrial zone price sub-index grew 0.42 percent, while the commercial property price index fell 0.04 percent, the MOI said.