MOEA invalidates results of Tatung Company board election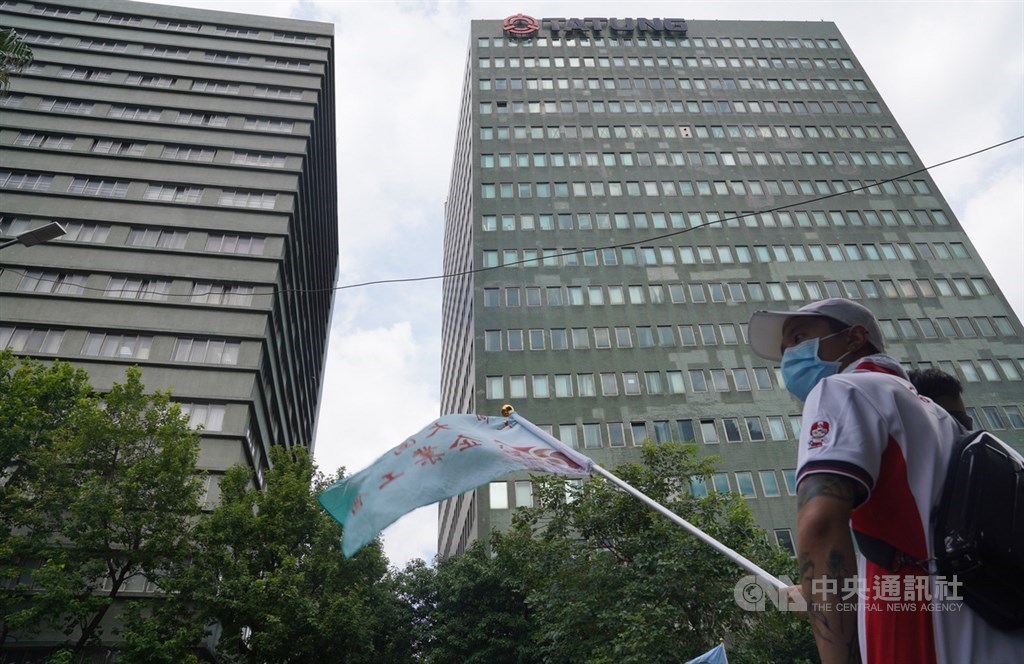 Taipei, July 9 (CNA) The Ministry of Economic Affairs (MOEA) on Thursday voided the results of a recent board of directors election by home appliance maker Tatung Company, saying more than 10 percent of the votes cast by shareholders had not been counted.
Furthermore, the ministry said, the votes that were counted did not constitute 50 percent of the company's shareholders, as is required by law.
The government will not immediately invoke Article 195 of the Company Act to force Tatung to hold a new board election, but instead will allow the company's shareholders to make the next move, Lee May (李鎂), director-general of the MOEA's Department of Commerce, said at a press conference.
The issue arose from an election held by Tatung during its general meeting on June 30, when its selected candidates were elected to all nine seats on its board of directors, defeating four challengers who were backed by a group of investors seeking to implement changes in the company.
In the election, the votes of some shareholders were not counted because they had either received illegal funding from China or had bought their shares for merger and acquisition purposes without making a legal declaration, the company said.
When the election results were sent to the MOEA for validation, however, the ministry said Tatung had violated the Company Act by suspending shareholders' voting rights without the authorization of a court or regulatory agency, according to Lee.
Based on the registration of stockholders at the general meeting, there were 1.247 billion voting shares, but only 994 million shares were counted as being represented, Lee said.
Tatung disregarded the votes of the other shareholders, citing alleged violations of the Business Mergers and Acquisitions Act, the Act Governing Relations Between the People of the Taiwan Area and the Mainland Area, and the Civil Code, she said.
With the election results now invalidated, the shareholders can convene an extraordinary general meeting under Article 173 of the Company Act or seek damages from the company in court, Lee said.
Under Article 173 of the Company Act, a group of shareholders holding over 3 percent of a company's outstanding shares can request a shareholders' meeting within 15 days and can appeal to the MOEA for permission to convene a general meeting on their own, if the company does not comply.
Meanwhile, several shareholders whose votes were not counted in the June 30 election said they welcomed the government's decision.
Lin Hung-hsin (林宏信), chairman of Hsin Tung Investment Consulting Co., said he had already filed a request to hold a general meeting and a new board election.
According to Lin, shareholders with 8.5 percent of Tatung's equity had already indicated support for the move.