CORONAVIRUS
/
Taiwan economy remains sluggish despite weaker COVID-19 impact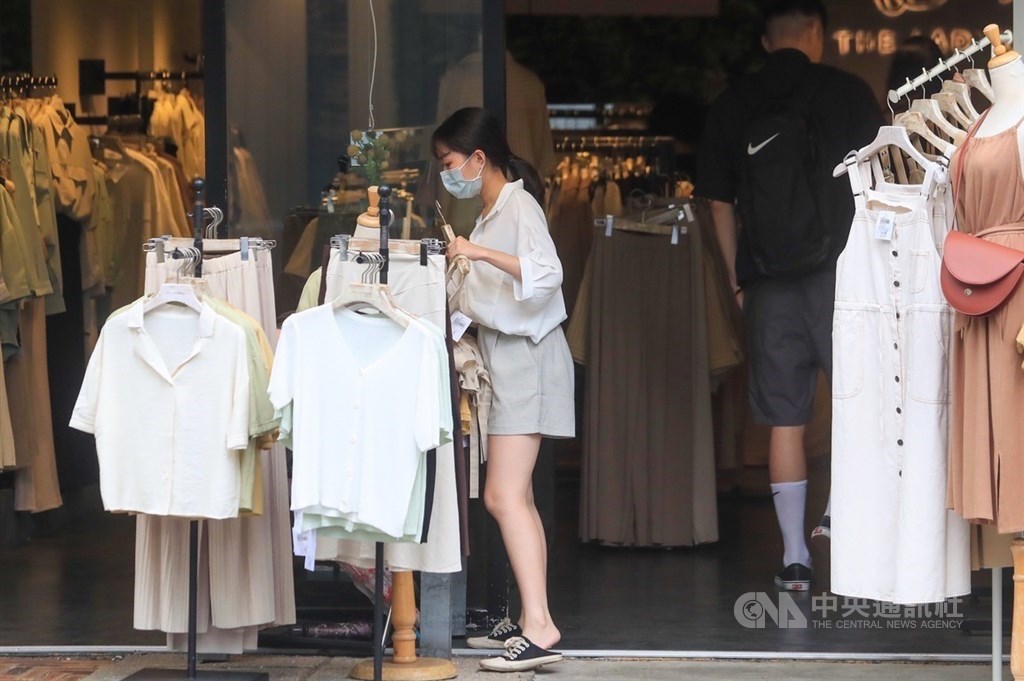 Taipei, June 29 (CNA) Taiwan's economy remained sluggish in May, although the adverse impact of the COVID-19 pandemic has been gradually declining, the National Development Council (NDC) said Monday.
Concerns over COVID-19 led the composite index of monitoring indicators, which reflects the existing economic situation, to remain in the yellow-blue light category for a third consecutive month in May, said the NDC, the country's top economic planning agency.
The index was down a point from a month earlier to 18, according to NDC data.
The NDC uses a five-color system to gauge the country's economic performance, with blue indicating economic recession, yellow-blue representing sluggishness, green signifying stable growth, yellow-red referring to a warming economy and red pointing to overheating.
The index of leading indicators, which predicts economic performance over the next three to six months, fell 0.77 percent to 97.45 in May from April, the seventh consecutive month of decline because of fallout from the COVID-19 pandemic.
The leading indicators index has fallen 5.46 percent over the past seven months, but the 0.77 percent month-on-month fall in May was smaller than the 1.94 percent drop in April, according to the NDC.
Wu Ming-hui (吳明蕙), head of the NDC's Department of Economic Development, said government policies to boost investment and consumption in Taiwan should help stabilize domestic demand.
At the same time, rising demand for emerging technologies such as 5G and those for online learning and remote work should help sustain Taiwan's export growth, but the challenges faced by Taiwan from global markets cannot be ignored, Wu said.
The COVID-19 situation and the rising tensions between the United States and China are still uncertain factors that could affect Taiwan's economic performance in the second half of this year, Wu cautioned.
View All