Largan May sales down 17% month-on-month; June may remain slow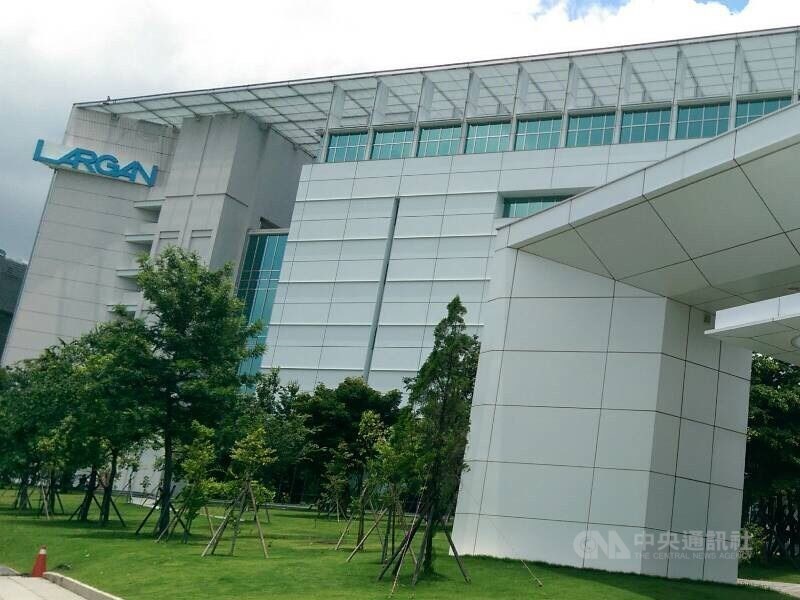 Taipei, June 5 (CNA) Largan Precision Co., a supplier of smartphone camera lenses to Apple Inc., said Friday that its sales for May fell 17 percent from a month earlier, with market analysts attributing the decline to the impact of the COVID-19 pandemic.
As the disease continued to affect global smartphone demand, Largan posted NT$3.866 billion (US$129 million) in consolidated sales, down 17 percent from a month earlier, the company said in a statement. The May figure was also down 23 percent from a year earlier.
Largan said momentum in June is expected to remain slow and analysts said there have been few signs to show that its clients are increasing their orders to build up their inventories as COVID-19 continues to affect the global smartphone market.
In the first five months of this year, however, Largan's consolidated sales stood at NT$21.75 billion, up 10 percent from a year earlier.
In May, 20 megapixel and above lenses, which command a higher profit margin, accounted for 30 percent-40 percent of Largan's total sales, while 10-20 megapixel lenses made up 40 percent-50 percent, and 8-10 megapixel lenses represented 10 percent-20 percent, the company said.
Despite the fall in May's revenue, the ratio of 20 megapixel lenses and more advanced models to total sales rose from 20 percent-30 percent seen in April, indicating an improvement in Largan's bottom line, analysts said.
The latest sales report was released after the local stock market closed. Largan shares rose 0.71 percent to close at NT$4,270.00 on the Taiwan Stock Exchange, where the benchmark weighted index ended up 0.76 percent at 11,479.40 points amid high liquidity levels.