Shopping malls increase anti-COVID-19 efforts, eye Mother's Day sales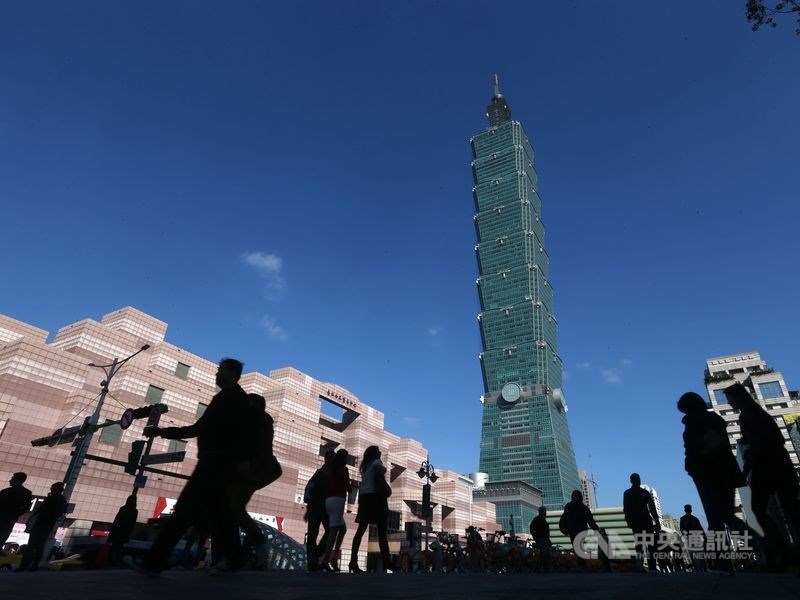 Taipei, April 6 (CNA) Major shopping areas in Taiwan have come up with further efforts to combat the spread of the COVID-19 coronavirus in a bid to lure as many consumers as possible for the Mother's Day shopping season.
As Mother's Day is one of the peak seasons for shopping malls and department stores, operators are gearing up to woo consumers and boost sales by demonstrating their efforts to give their clients a safe environment in which to shop at a time when the virus is keeping many consumers at home.
According to market statistics, sales of and consumer visits to shopping centers around Taiwan fell in March about 20 percent from a year earlier, as COVID-19 cases continued to grow in Taiwan and around the world.
To fend off the weak consumer sentiment, Taipei 101, one of the leading shopping malls in Taiwan, said it has unveiled a Mother's Day sales campaign, issuing mask covers and anti-bacterial gels to customers.
Mask covers are seeing a rise in popularity around the country, since many people are eager to extend the lifespan of their face masks as the equipment is in limited supply.
In addition, Taipei 101 said experts have been deployed in the mall to share their experiences about how to taste wine as well well as give tips about how to clean wine glasses well as a way of living elegantly while keeping the virus at bay.
For its part, Breeze Group, which runs 10 shopping malls in Taipei, said it has stepped up measures by erecting "1.5M Love" signs to remind consumers to maintain social distancing urged by the Central Epidemic Command Center (CECC) to protect themselves and others.
According to the guidelines issued by the CECC at the end of March, people in Taiwan should stay at least one meter apart outdoors and 1.5 meters apart indoors to help contain the COVID-19 pandemic.
Meanwhile, to boost its efforts in e-commerce to offset the impact suffered by its physical stores, the SOGO Department Store chain has upgraded its "SOGO istore" platform.
Also paying close attention to its e-commerce, the Shin Kong Mitsukoshi Department Store chain is touting its e-commerce platform "beauty STAGE," offering a wide range of cosmetic and skin care products.
Shin Kong Mitsukoshi has also been working with beauty brands to set up venues called Beauty Plaza in its outdoor spaces to allow consumers to test products and seek counseling outdoors, giving reduced concerns over the spread of the virus in enclosed spaces.