TSMC employees to receive annual bonus of NT$1 million on average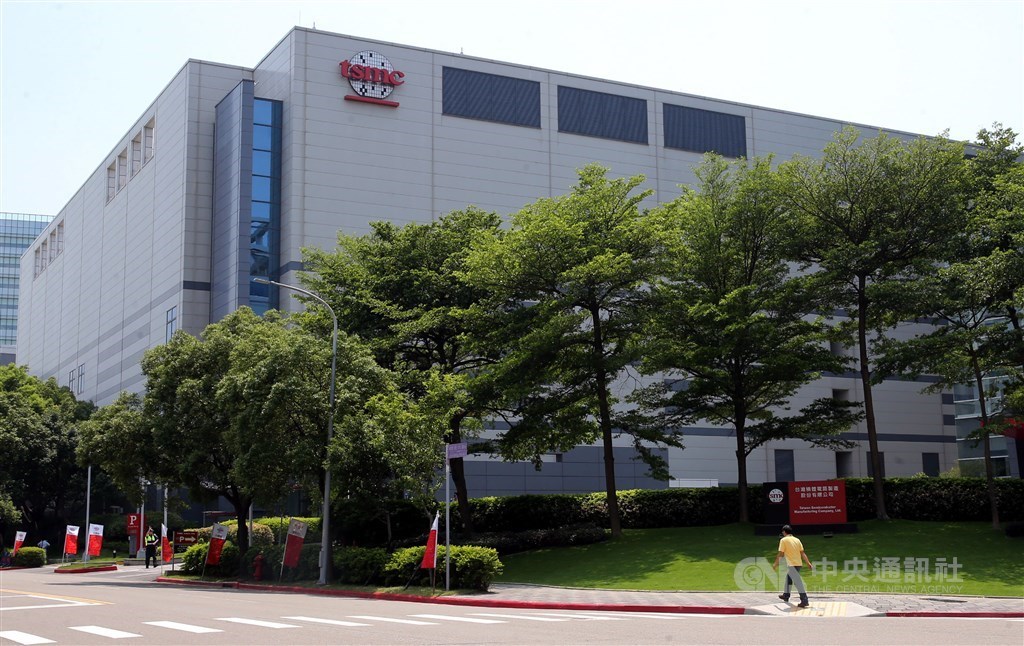 Taipei, Feb. 12 (CNA) Taiwan Semiconductor Manufacturing Co. (TSMC) decided Tuesday to pay a 2019 bonus of NT$1 million (US$33,298) on average to each of its employees, in recognition of their efforts last year to help the company remain profitable.
At a board meeting, it was agreed that a total of NT$46.33 billion will be paid in employee bonuses for 2019, comprising NT$23.167 billion in profit sharing and NT$23.167 billion in cash dividends.
The total figure, however, was about 1.7 percent less than a year earlier in reflection of a 1.7 percent annual decline in TSMC's 2019 net profit and an increase of 2,000 in its number of employees.
The 2019 bonus of NT$1.03 million on average, which was 6 percent lower from a year earlier, will be paid to the company's 45,000 employees in July.
At the board meeting, it was also proposed that TSMC shareholders receive NT$2.5 in cash dividends for the fourth quarter of last year, when the chipmaker posted NT$4.47 in earnings per share.
The quarterly cash dividend is scheduled to be issued on July 16, pending shareholders' approval of the proposal at an annual general meeting on June 9.
The TSMC board on Tuesday also approved a plan to issue up to NT$60 billion in unsecured corporate bonds on the local market to finance the company's efforts to increase capacity and reduce pollution, but no date was set for the bond sale.
In TSMC's 2019 earnings report, it posted an annual 3.7 percent increase in consolidated sales to a record NT$1.07 trillion, and a slight drop in net profit, saying the launch of its advanced 7 nanometer process had dragged down its gross margin -- the difference between revenue and cost of goods sold.
Last year, TSMC, the world's largest chipmaker, became the first company on the Taiwan stock market to issue cash dividends quarterly instead of annually.
Its cash dividend payouts were NT$2, NT$2.5 and NT$2.5 per share for the first, second and third quarters, respectively, while its total cash dividend per share hit NT$9.5 for 2019, when its EPS stood at NT$13.32.
The board meeting also approved a plan for the chipmaker to issue up to NT$60 billion in unsecured corporate bonds in the local market to finance the company's capacity expansion and pollution prevention related expenditure.
But, no exact timetable for the bond sales has been set yet.
At an investor conference in January, TSMC estimated a record high capital expenditure of US$15 billion to US$16 billion for 2020.