Minimum wage hike would increase costs for 84% of employers: poll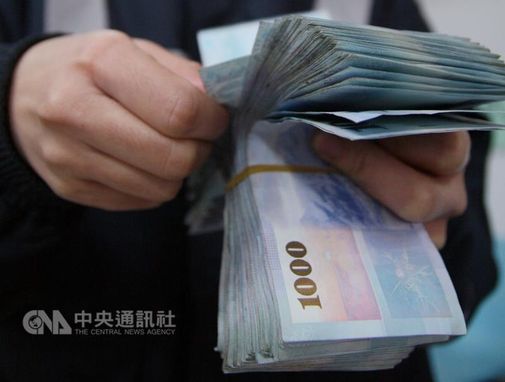 Taipei, Aug. 13 (CNA) If the government decides to raise the minimum wage in 2020 as expected, 84 percent of Taiwan's enterprises will see their personnel costs go up, according to a survey released Tuesday by the 104 job bank.
The Basic Wage Deliberation Committee of the Ministry of Labor is scheduled to meet Wednesday to decide whether to raise Taiwan's minimum wage, which currently stands at NT$23,100 (US$748) per month or NT$150 per hour for part-time workers.
Several labor groups in Taiwan have proposed increasing it by at least 5 percent in 2020 ahead of the annual minimum wage review by the committee.
The committee will make a recommendation to the Cabinet, and if accepted it would take effect at the start of next year.
Though 84 percent of respondents in the 104 job bank survey said a higher minimum wage would mean higher costs, 66.9 percent said it would not deter them from recruiting new workers, while 24.1 percent said it would.
According to Joanna Huang (黃于純), general manager of 104 job bank, a higher minimum wage would have the biggest impact on the food and beverage sector, cultural and education businesses, and manufacturers that hire large numbers of migrant workers.
When asked what the positive effects of a minimum wage hike might be, employers said it would help employees cope with higher consumer prices, make people more willing to look for a job, and get employers to share benefits with employees.
The negative effects cited by businesses included that it would be unhelpful in improving Taiwan's low salary environment and that it would put businesses under pressure from higher operating costs and higher labor costs.
The poll was conducted Aug. 7-8, with 1,229 valid samples collected. It had a confidence level of 95 percent and a margin of error of plus or minus 2.78 percentage points.