National assets from unclaimed inheritances reach NT$36.39 million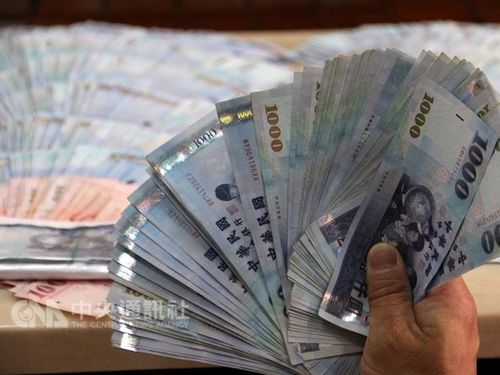 Taipei, March 19 (CNA) National assets accrued from unclaimed inheritances amounted to NT$36.39 million (US$1.18 million) in 2018, the National Treasury Administration (NTA) reported Tuesday.
Under Article 1185 of the Civil Code chapter on Unacknowledged Succession, in cases when an inheritance becomes legally unclaimed after the rightful heirs fail to communicate or claim an interest in them over a certain period of time, the assets are turned over to the national treasury.
NTA Deputy Director-General Yen Chun-lan (顏春蘭) said there were 24 cases of unclaimed inheritances that year, of which the single largest sum collected by the national coffers was NT$19.61 million, left by a dead woman.
National assets credited to unclaimed inheritance were roughly NT$50 million in 2014 and NT$80 million in 2015, respectively, Yen said.
When an unclaimed inheritance consists of land or real estate, the item is usually turned over to the National Property Administration, she said.
A court will typically appoint a manager -- usually a lawyer or accountant -- to handle unclaimed inheritances, according to the NTA.