August industrial production expected to stay flat year-on-year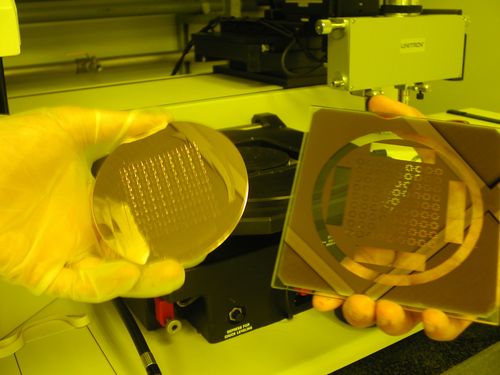 Taipei, Sept. 24 (CNA) Taiwan's industrial production for August is expected to stay flat from a year earlier in the wake of a high comparison base over the same period of last year, while global demand for high-tech devices remained strong, according to the Ministry of Economic Affairs (MOEA).
The MOEA said that although local industrial production for August is expected to rise from a month earlier, on a year-on-year basis, the growth is likely to be flat due to a high comparison base for the corresponding period of last year.
The ministry is scheduled to release the August industrial production data Tuesday after the current Mid-Autumn Festival holiday.
In July, the local industrial production index rose 4.43 percent from a year earlier to 109.00, marking the fifth consecutive month of a year-on-year increase, at a time when emerging technologies boosted global demand for tech gadgets and mobile device sales.
The sub-index of the local manufacturing sector, which accounted for more than 90 percent of the total industrial production in Taiwan in July, also rose 5.01 percent from a year earlier to 108.54.
Gordon Sun (孫明德), director of the Economic Forecasting Center of the Taiwan Institute of Economic Research, told CNA that Taiwan's industrial production for August benefited from international information technology brands' efforts to launch new products.
In terms of the old economy industry, Sun said that growth in raw material prices in the global market has been slowing down, which could compromise Taiwan's industrial production in August.
Sun said a price growth slowdown in raw maetrials continued into September.
The MOEA said that although the August figure is likely to stay little changed from a year earlier, the ministry remained upbeat about the performance for the entire third quarter on solid global demand boosted by an economic recovery.
However, the MOEA said Taiwanese firms should remain alert over possible impact resulting from escalating trade friction between the United States and China.
Washington has imposed a 10 percent tariff on an additional US$200 billion-worth of Chinese goods, effective from Monday, and the tariffs will rise to 25 percent by the end of this year.
Asked whether the tariffs imposed by the U.S. on Chinese goods will lead some foreign buyers to shift their orders to Taiwan from China in a bid to avoid the impact, Sun said that before the implementation of the 25 percent tariff on Chinese merchandise, such an order shift is unlikely.