Taiwan, France discuss industrial cooperation: MOEA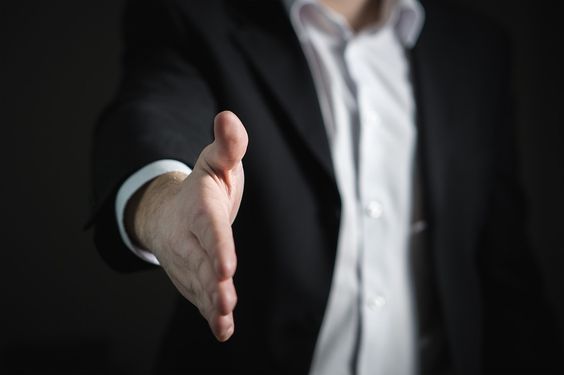 Taipei, Sept. 12 (CNA) Taiwan and France on Tuesday talked about strengthening cooperation in areas such as the Internet of Things, circular economy and photovoltaics, at an industrial cooperation consultation meeting in Paris, according to the Ministry of Economic Affairs (MOEA).
In a statement issued Wednesday, the MOEA's Industrial Development Bureau (IDB) said the meeting discussed cooperation opportunities for integrating Artificial Intelligence (AI) with IoT, and the two sides agreed that the application of AI is important for their economic transformation and growth.
In terms of circular economy and photovoltaics, the IDB said Taiwan may learn from France's energy transformation and circular economy experience and will promote a management mechanism for metal and solar panel recycling.
Meanwhile, as Taiwan has a comprehensive photovoltaics industry chain, it can be one of the best partners for the French market, the IDB said.
Taiwan and France agreed to continue to strengthen cooperation and to seek joint opportunities in the global market, the IDB added.
The discussions were held during the 25th Taiwan-France Industrial Cooperation Consultation Meeting (ICCM) at the French Ministry for the Economy and Finance.
The ICCM was jointly chaired by IDB Director General Leu Jang-hwa (呂正華) and Thomas Courbe, head of the Directorate General for Enterprises of France, according to the statement.