Taipei home pricing index rebounds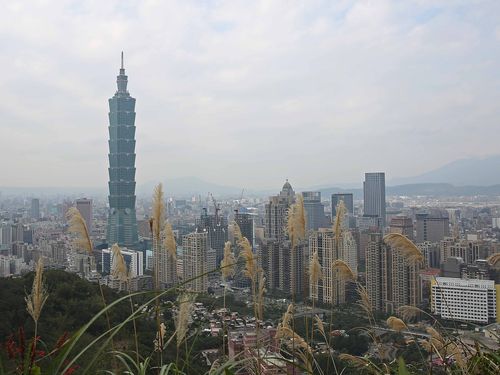 Taipei, Jan. 16 (CNA) The residential property pricing index in Taipei, the most watched property market in Taiwan, staged a rebound in September of last year on the back of more expensive apartments and buildings, data released by the Department of Land Administration of Taipei City Government showed Tuesday.
The September 2017 home pricing index in Taipei stood at 108.92, up 2.47 percent from August, when the index fell 2.54 percent from a month earlier, the data indicated.
In September, the price sub-index for buildings of six floors or higher with an elevator, rose 2.07 percent from a month earlier to 121.20 in Taipei, while the pricing sub-index for apartment buildings of five-floors or lower without an elevator, gained 3.83 percent to 107.14, according to the data.
However, on a year-by-year basis, the home pricing index in Taipei fell 0.40 percent, the data showed.
Pan Yi-ju (潘依茹), a section chief in the department, told the press that although home prices increased in September, the number of transactions fell by 36 or 3.74 percent from a month earlier to 927.
The value of home transactions totaled about NT$24.10 billion (US$817 million) in September, down NT$1.82 billion or 7.02 percent from a month earlier, Pan said.
The data was compiled by the government's property sale registration system, which aims to provide more information about the property market in a bid to boost transaction transparency.
In December, transactions involving homes, offices and shops in Taipei totaled 1,409 units, up 0.71 percent from a month earlier and up 5.31 percent from a year earlier, the data showed.
Pan urged both home buyers and sellers to make good use of the home pricing index and other official transaction data provided by the city government, as it should reduce unnecessary disputes during transactions.