New Southbound Policy and Dutertenomics complement each other: MECO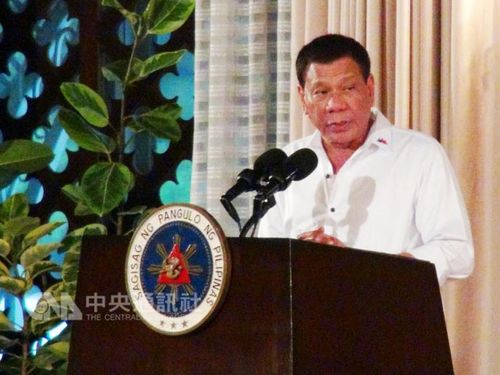 Manila, Sept. 24 (CNA) Taiwan's New Southbound Policy and Dutertenomics complement each other economically, said Arthur Abiera, Jr., assistant corporate secretary of Manila Economic and Cultural Office (MECO).
Abiera explained to the Central News Agency that Dutertenomics seeks "to improve on construction of infrastructure and to deliver a better commercial and investment environment."
"We welcome foreign business companies to be a part of the related plans", he added.
Executive Secretary Salvador Medialdea of the Philippines Presidential Office described Dutertenomics as focusing on removing criminals from the streets in order to allow the populace to stay away from drugs and creating a safe environment for economic and social development.
Medialdea also said the government is working to bring lasting peace to the southern regions of the Philippines, eliminating terrorist and rebel organizations.
When law and order is restored, economic and social progression will naturally flower, he explained.
When asked if there are opportunities for Taiwan under Dutertenomics, Abiera replied "Of course there is, but the size of Taiwanese businesses may be the crucial factor".
He said that many foreign businesses are far larger than Taiwan companies and Taiwan firms may have to work together with foreign enterprises to compete for infrastructure projects rather than go it alone.
While China may be interested in dams, railway, airports, seaports and other major projects, Taiwan has an advantage in areas such as traffic management, electric cars, smart cities and information and communication technology.
Dutertenomics refers to Philippine President Rodrigo Duterte's socioeconomic policies in which the development of infrastructure and industry play a significant role.