Taiwan's average household net worth hit NT$11.23 million in 2015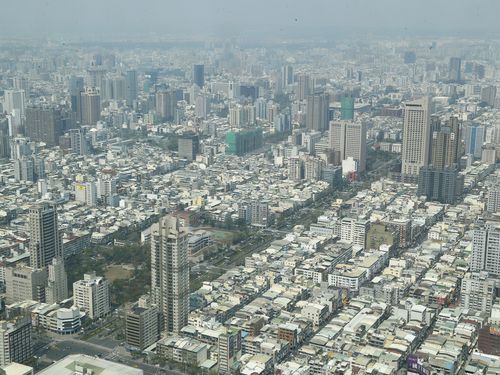 Taipei, April 27 (CNA) The average net worth per household in Taiwan was NT$11.23 million (US$373,152) at the end of 2015, the highest in five years, according to figures released Thursday by the Directorate-General of Budget, Accounting and Statistics (DGBAS).
The figure represented an increase of NT$310,000 from 2014 and was due mainly to growing property value and financial assets, the DGBAS said.
Meanwhile, the gross national wealth rose by an annual 4.99 percent to NT$244.11 trillion in 2015, with property accounting for NT$6.83 trillion of the NT$11.60 trillion increase, according to the DGBAS.
The second biggest factor was financial assets, which contributed NT$4.50 trillion to the total increase, the DGBAS said.
Gross national wealth is assessed as the sum of physical assets, including land and reproducible assets, as well as net foreign assets at the replacement price.
The net national wealth, which is gross wealth with depreciation factored in, was NT$198.22 trillion at the end of 2015, a 5.67 percent annual growth, according to the DGBAS.
The average financial liability per household, meanwhile, was NT$1.7 million, an increase of NT$20,000 or 1.32 percent from the previous year, the DGBAS said. Of that amount, NT$1.64 million was loans, it said.