Taiwan, Canada cement cooperation in clean energy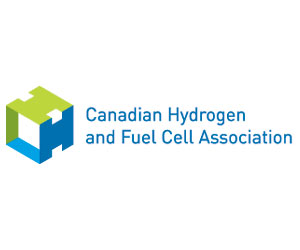 Taipei, April 29 (CNA) A new memorandum of understanding was signed earlier this week to advance cooperation between Taiwanese and Canadian clean energy industries, Canada's representative office in Taipei said Wednesday.
The MOU was signed between the Canadian Hydrogen and Fuel Cell Association (CHFCA) and Taiwan's Green Trade Project Office on April 27, during the two-day Hydrogen Fuel Cell 2015 Conference in Vancouver, the Canadian Trade Office in Taipei (CTOT) said in a statement.
The arrangement is aimed at expanding bilateral cooperation on fuel cell development for back-up power applications, as a power supply for vehicles, and as a stationary power supply for buildings, the CTOT said.
"In combination with the renewal last year of an MOU between CHFCA and the Taiwan Fuel Cell Partnership, the close cooperation and harnessing of the strengths of two of the world's most advanced hydrogen and fuel cell industries will provide the necessary environment for the rapid development of these crucial technologies," Canada's representative to Taiwan Kathleen Mackay said in the statement.
The biennial Hydrogen Fuel Cell Conference is hosted by the Canadian Hydrogen and Fuel Cell Association to increase awareness of the economic, environmental and social benefits of hydrogen and fuel cells.
It brings together experts in clean energy-related industries for discussion on today's challenges, innovations and initiatives occurring around the world.
(By Elaine Hou)ENDITEM/ls