ASIAN GAMES
/
Taiwan celebrates first win at Asian Games football event in 65 years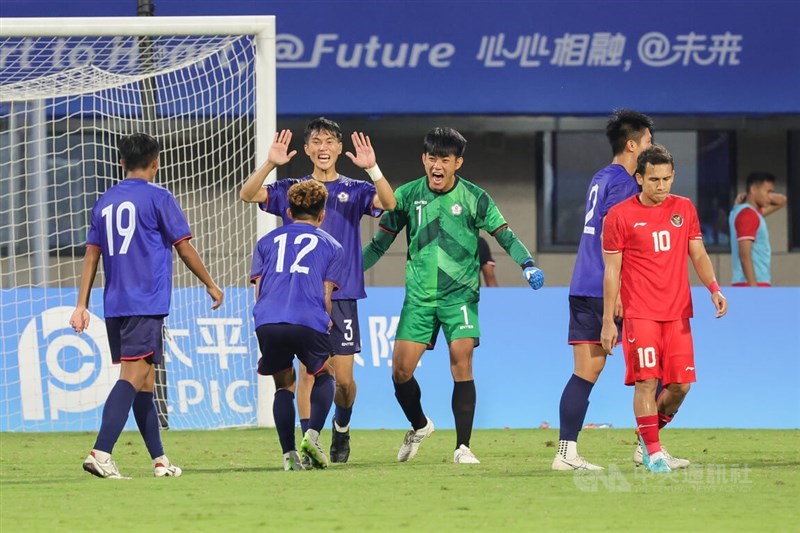 Hangzhou, Sept. 21 (CNA) Taiwan celebrated its first win in an Asian Games football match in 65 years Thursday, after the country beat Indonesia 1-0 in the men's first round in Hangzhou, China.
The goal was scored early in the second half by midfielder Chin Wen-yen (秦文彥), running onto a pass from striker Lin Wei-chieh (林偉傑) inside the Indonesian penalty area.
It was Taiwan's second match at the 19th Asian Games, after a 0-2 loss in the opening game of the first round against the Democratic People's Republic of Korea on Tuesday.
The country won the gold medal in the football finals at the Asian Games in 1954 and 1958. It again qualified for the tournament in 1966 and 2018, but was knocked out after failing to win a single match in the first round.
After the match, Taiwan head coach Chen Jiunn-ming (陳俊明) said the country had waited 65 years for a win in football at the Asian multi-sport event, and the victory on Thursday will help to motivate the team.
Chen praised his players for maintaining a solid defense against the Indonesians.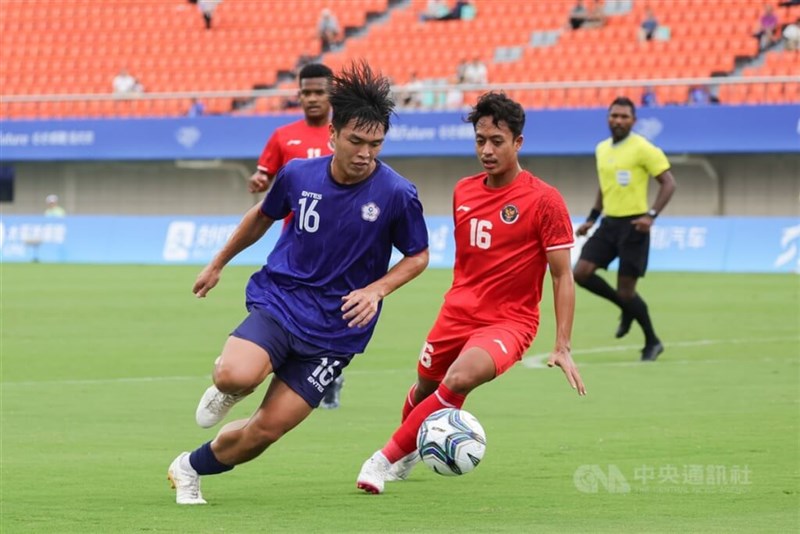 About the goal, Chin said he had a hunch there was a goal scoring opportunity when Lin made the pass.
Thanking his teammates, the midfielder said everyone on the team worked hard to secure the historic win on Thursday.
The Taiwanese team plays its third game at the tournament against Kyrgyzstan on Sunday.
The football competition at the Asian Games in Hangzhou is being held from Sept. 19 to Oct. 7.
A total of 21 men's and 16 women's teams are taking part in this year's Asian Games football competition.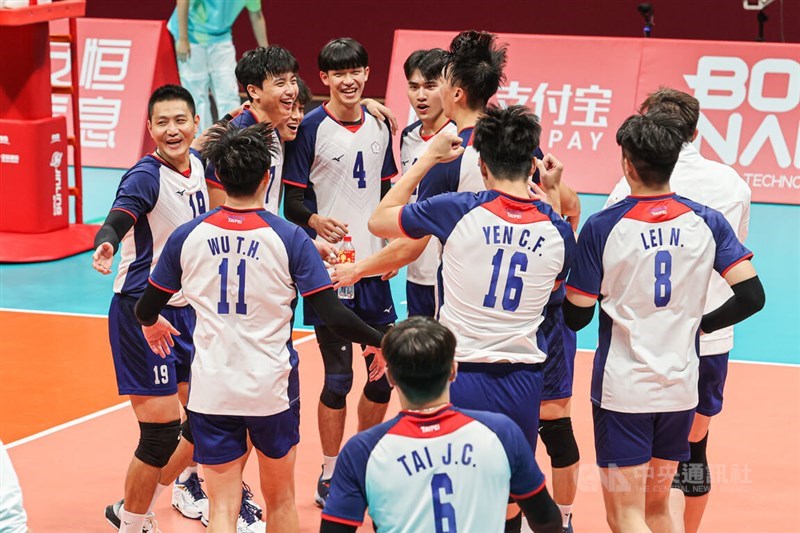 View All