NBA to visit Taiwan bound for World Cup warm-up games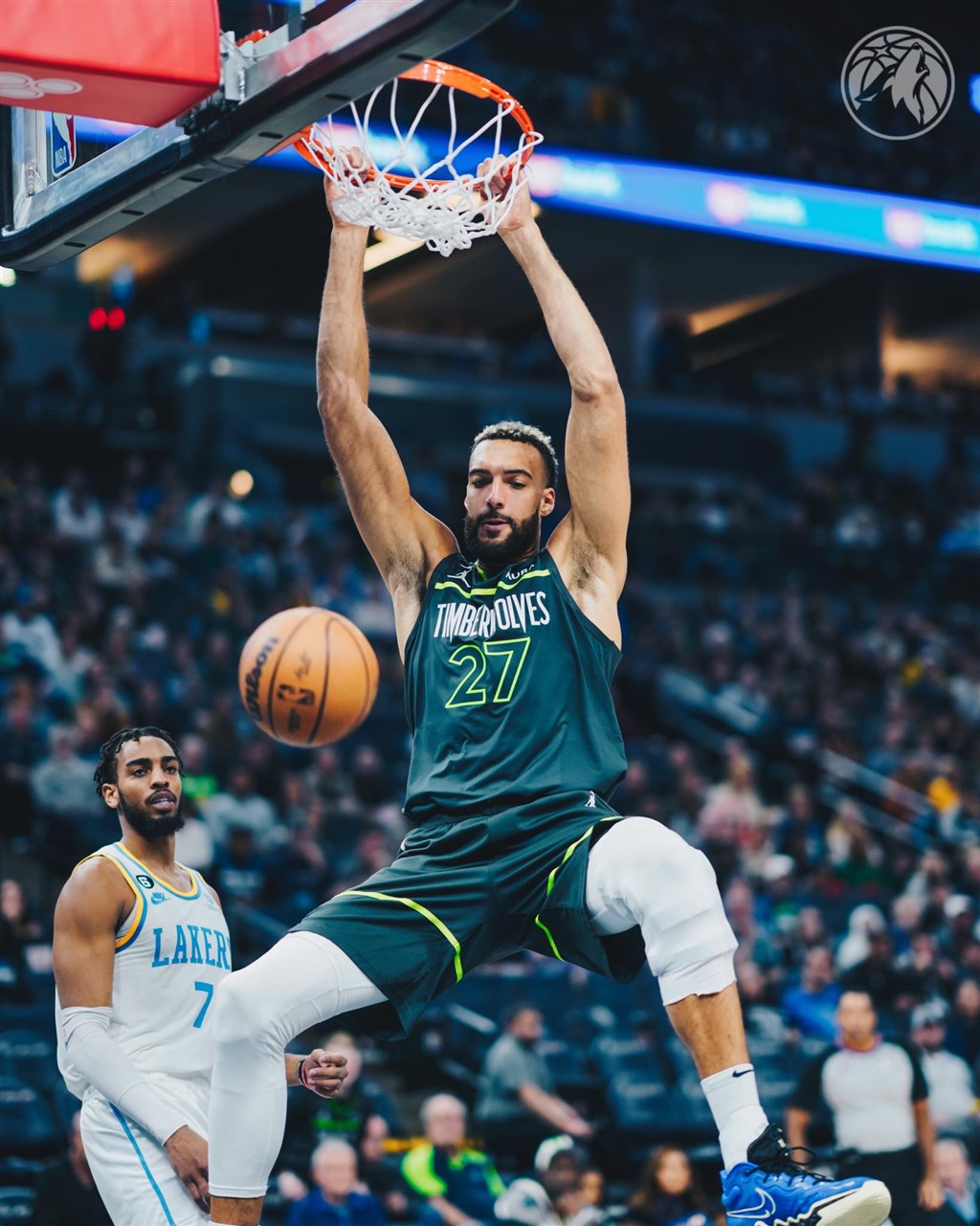 Taipei, Feb. 13 (CNA) Several NBA stars are set to take to the court in Taiwan this summer as New Taipei's Xinzhuang Gymnasium hosts warm-up for three national teams ahead of the 2023 FIBA Basketball World Cup.
According to a press statement released by the T1 LEAGUE Monday, Taiwan will host games involving Olympic silver medalist France, as well as Lithuania and Latvia in preparation for this year's World Cup, co-hosted by Japan, the Philippines and Indonesia.
The top eight finishers at the World Cup, which begins on Aug. 25, will also secure qualification for the 2024 Paris Olympics.
The warm-up games have been co-organized by Bros Sports Marketing Co. and the T1 LEAGUE, which credited the success of bringing the teams to Taiwan to the league's two Lithuanian players, Edgaras Zelionis (New Taipei CTBC DEA) and Mindaugas Kupsas (Kaohsiung Aquas).
Both Lithuanian big men have been selected for the league's upcoming All-Star Game on Feb. 28.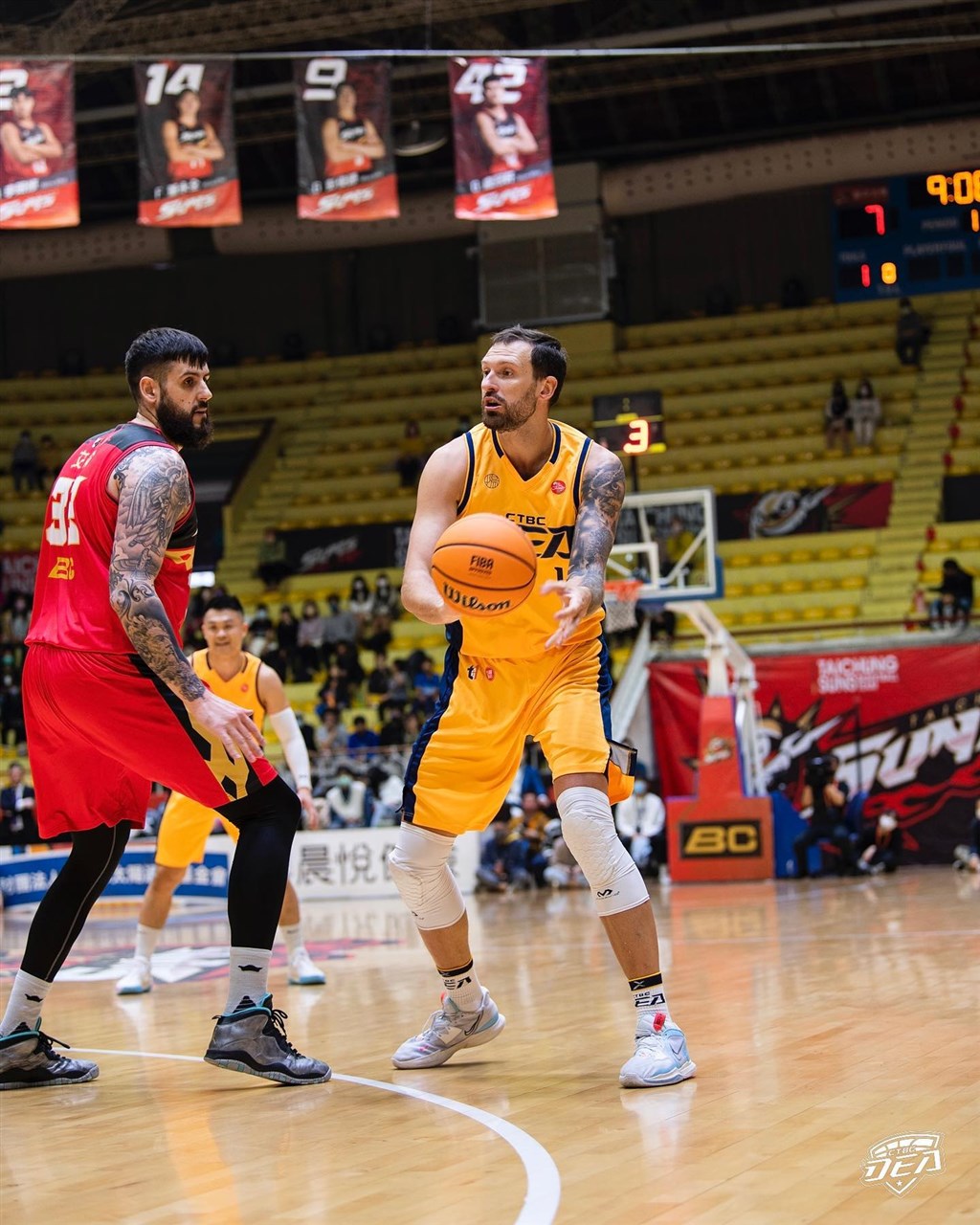 "Taiwan and Lithuania have been sharing a great bond, plus the DEA's addition of Edgaras this season, so the Lithuanian Trade Representative Office contacted us around January to see if we were willing to host the World Cup warm-up games," said Edward Chang (張樹人), T1 league secretary-general.
Lithuania has long enjoyed a high status in European basketball due to its storied history, Chang said, adding that it had invited the other two countries to join soon after having the Taiwan side's nod.
The schedule for the warm-up games will be announced on Feb. 17, according to the statement.
In addition to winning the silver medal at the 2020 Tokyo Olympics, France finished third in the last two FIBA World Cups, while Lithuania also made it to the semifinals in 2010 and 2014.
Local fans will likely be able to catch a glimpse of NBA All-Stars, including the French Rudy Gobert (Minnesota Timberwolves), Lithuania's Domantas Sabonis (Sacramento Kings), and the Latvian Kristaps Porzingis (Washington Wizards).
Fans may also get a chance to see 19-year-old Frenchman Victor Wembanyama, whose dexterity and shooting caliber rare in the 7-foot-4 size has made his game a sight to see. He is widely tipped to be picked first overall in June's NBA draft, and described as "more like an alien" than a "unicorn" by leading all-time NBA scorer LeBron James.
Unicorn or alien, Taiwan fans might soon be able to find their own answers in New Taipei this August.