P. LEAGUE+ & T1 LEAGUE
/
Ex-NBA star Dwight Howard eyes championship with Taoyuan Leopards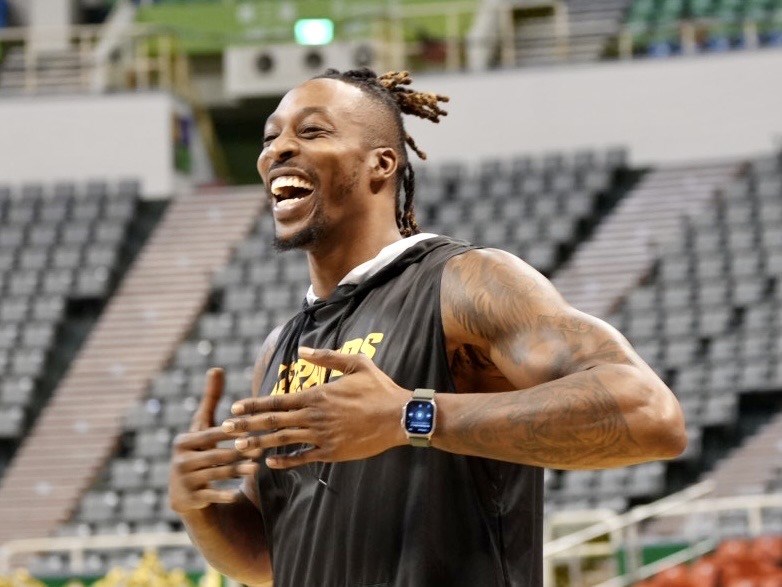 Taoyuan, Nov. 18 (CNA) Ahead of his T1 LEAGUE debut this weekend, Taoyuan Leopards center and former NBA star Dwight Howard said Friday that "the bottom line is to 'win, win, win' and that's what we are here for -- to win a championship."
"It's going to take every single one of us to win a championship this year. It's not just me. So, I have to count on my teammates just like they have to count on me, and we have to count on each other -- that's why we are a team," Howard told a press conference at the National Taiwan Sport University.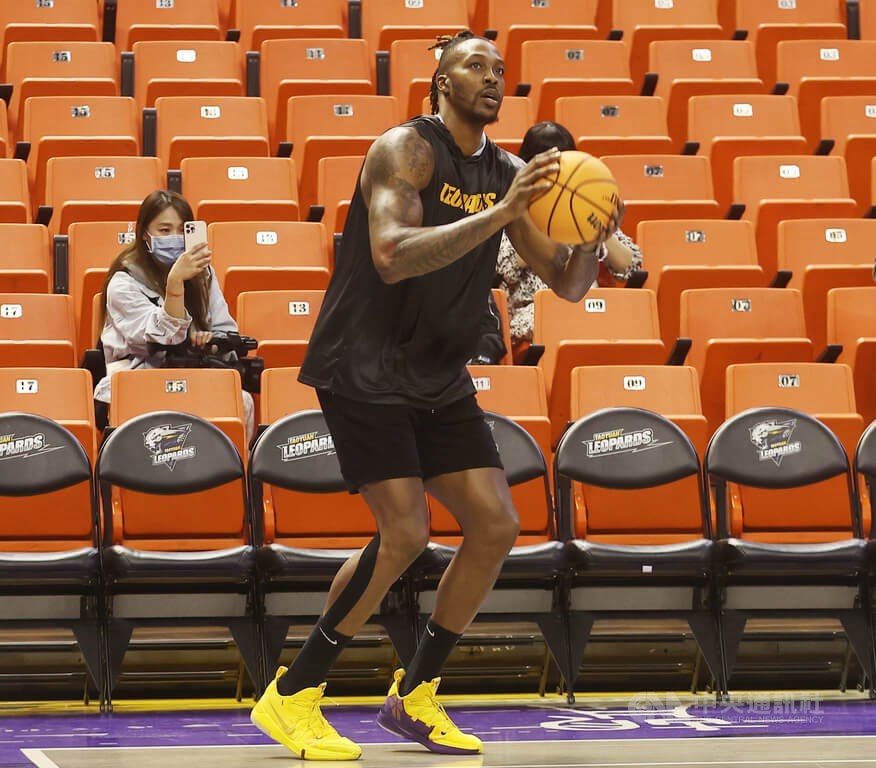 Howard, who will turn 37 in December, was the first overall pick in the 2004 NBA draft, going on to become an eight-time All-Star and three-time Defensive Player of the Year.
He also won a championship with the Los Angeles Lakers in the 2019-2020 season.
"We don't worry about points. We don't worry about rebounds. We want to win," Howard said.
"We have a lot of guys who are trying to become greater basketball players for their city. I just want to do whatever I can to help them get better, and I'm glad I'm on this team," Howard added.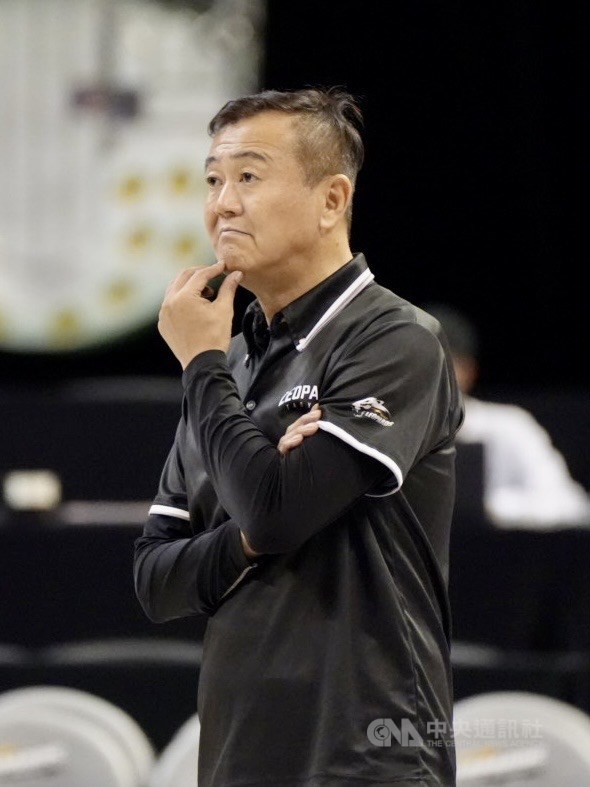 Meanwhile, Leopards head coach Bobo Liu (劉嘉發) said Howard had used his NBA experience to improve team morale on the court.
"Dwight is focused on playing team basketball, and he is really willing to share the ball," Liu said.
Howard is set to make his T1 LEAGUE debut on Saturday as the Leopards host the New Taipei CTBC DEA at the National Taiwan Sport University.
The Leopards will then follow this with another home fixture Sunday against the Taichung Suns.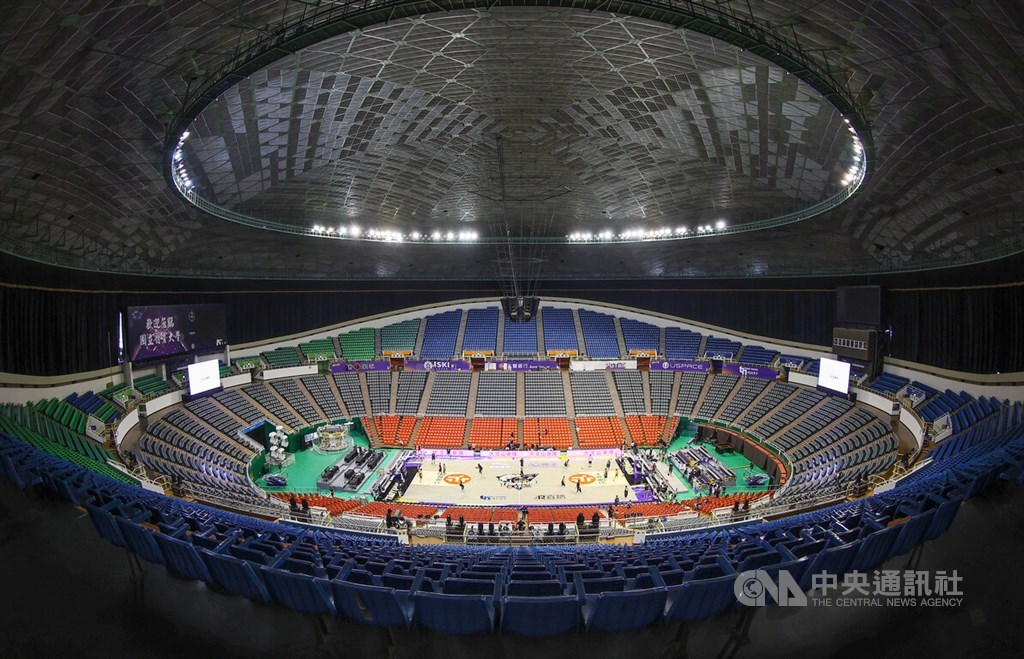 The Leopards are currently 0-1 after losing their first game on the road against the Tainan TSG GhostHawks at Chia Nan University of Pharmacy & Science's Shao Tsung Gymnasium on Nov. 13.
The T1 LEAGUE is one of two six-team professional basketball leagues in Taiwan alongside the P. LEAGUE+.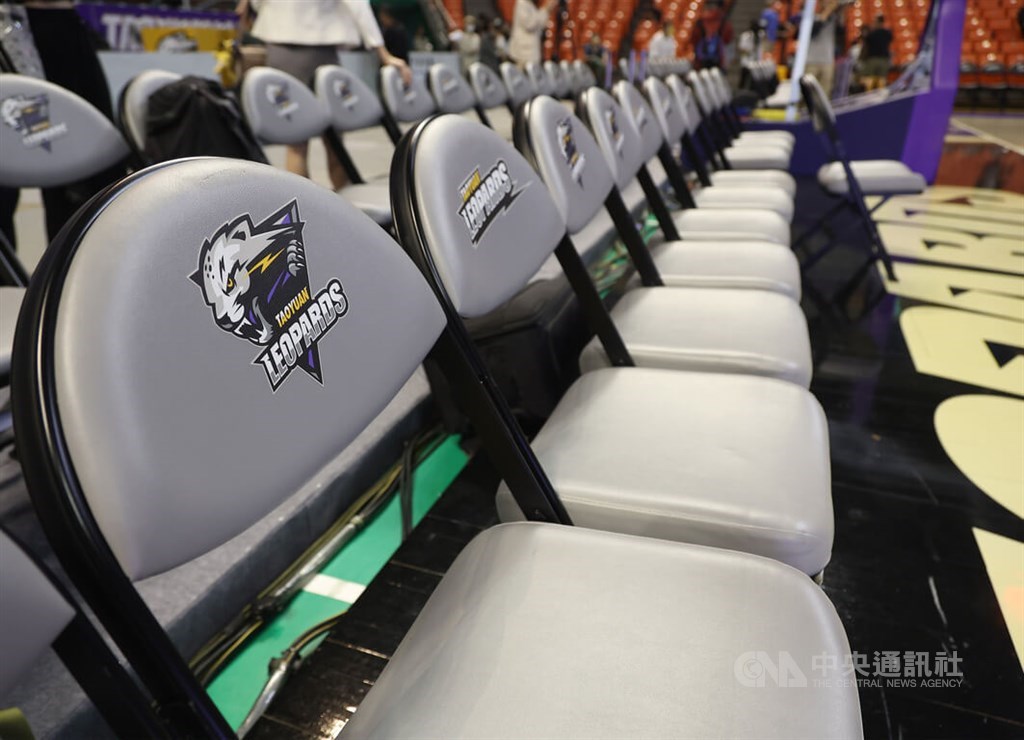 Related News
Nov. 17: English commentary set for Dwight Howard's weekend debut in T1 LEAGUE
Nov. 15: Dwight Howard tours Taoyuan night market, samples chicken butt on a stick
Nov. 12: Ex-NBA star Dwight Howard says he chose Taiwan because of strong fan base
Nov. 10: Former NBA star Dwight Howard arrives in Taiwan
Nov. 10: Dwight Howard effect: Taoyuan Leopards sell out four
Nov. 8: Former NBA star Dwight Howard to play professionally in Taiwan
View All